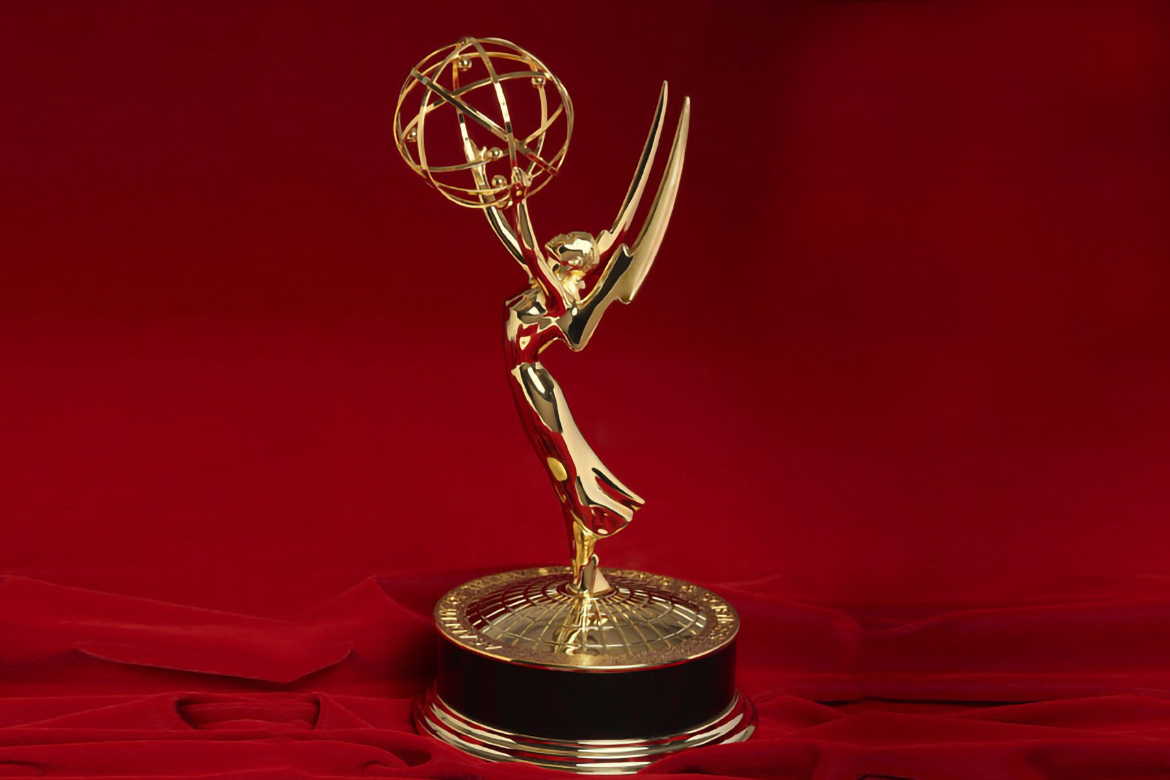 We're proud to congratulate MJ Delaney, Benjamin Caron, and Christopher Werner on their 2021 Emmy nominations.
MJ is recognized in Outstanding Director for a Comedy Series for Apple TV+'s breakout hit Ted Lasso, which was also nominated for a Golden Globe and DGA Award earlier this year. MJ directed two episodes of the show's first season, and has returned to the directorial team for Season 2, which airs next week.
Benjamin Caron received nominations for his work on Netflix hit The Crown, where he has long served as Lead Director and Executive Producer. The series was nominated for 24 awards, including Outstanding Drama Series for the fourth consecutive season.
Finally, Christopher Werner picked up a nomination in Outstanding Variety Talk Series for his work as a producer and director on HBO's Last Week Tonight with John Oliver. Christopher won an Emmy for the show in 2020, as well as a PGA Award for Outstanding Producer of Live Entertainment & Talk Television.
Best of luck to our talented directors, and be sure to tune into the Emmys on Sunday, September 19.