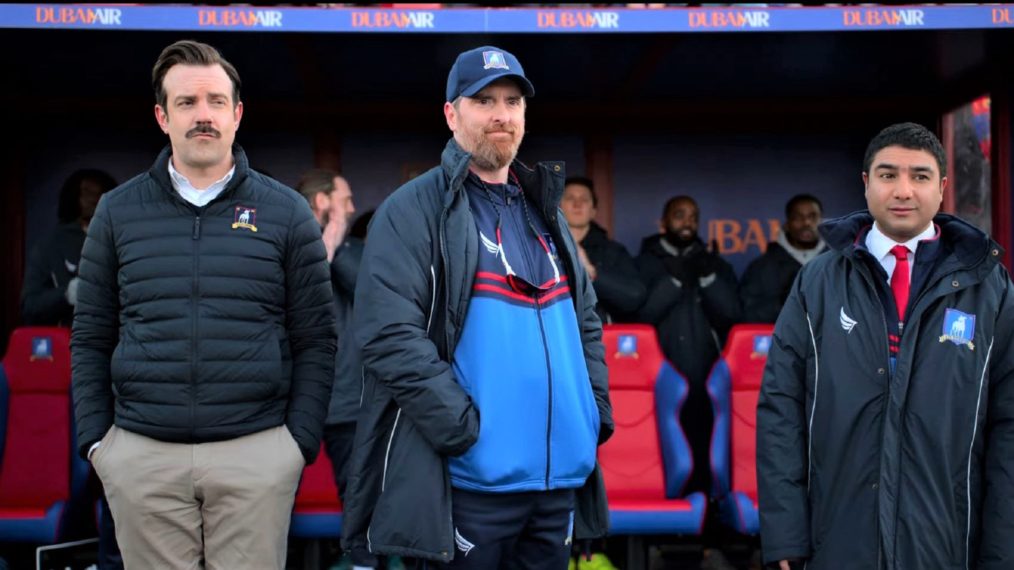 Everyone's favorite football coach is returning to Apple TV+ on July 23 with the premiere of Season 2 of Ted Lasso, which Apple released a trailer for during an event this week.
The show's first season, which featured two episodes directed by MJ Delaney, was a massive success, impressing fans and critics alike with its charm and getting a Season 2 pickup less than a week after its initial release. MJ will return to the directorial team for Season 2, as well, following her DGA and Golden Globe nominations for Season 1.
Watch the trailer below and see more from MJ on her reel, and be sure to tune in on July 23 on Apple TV+.