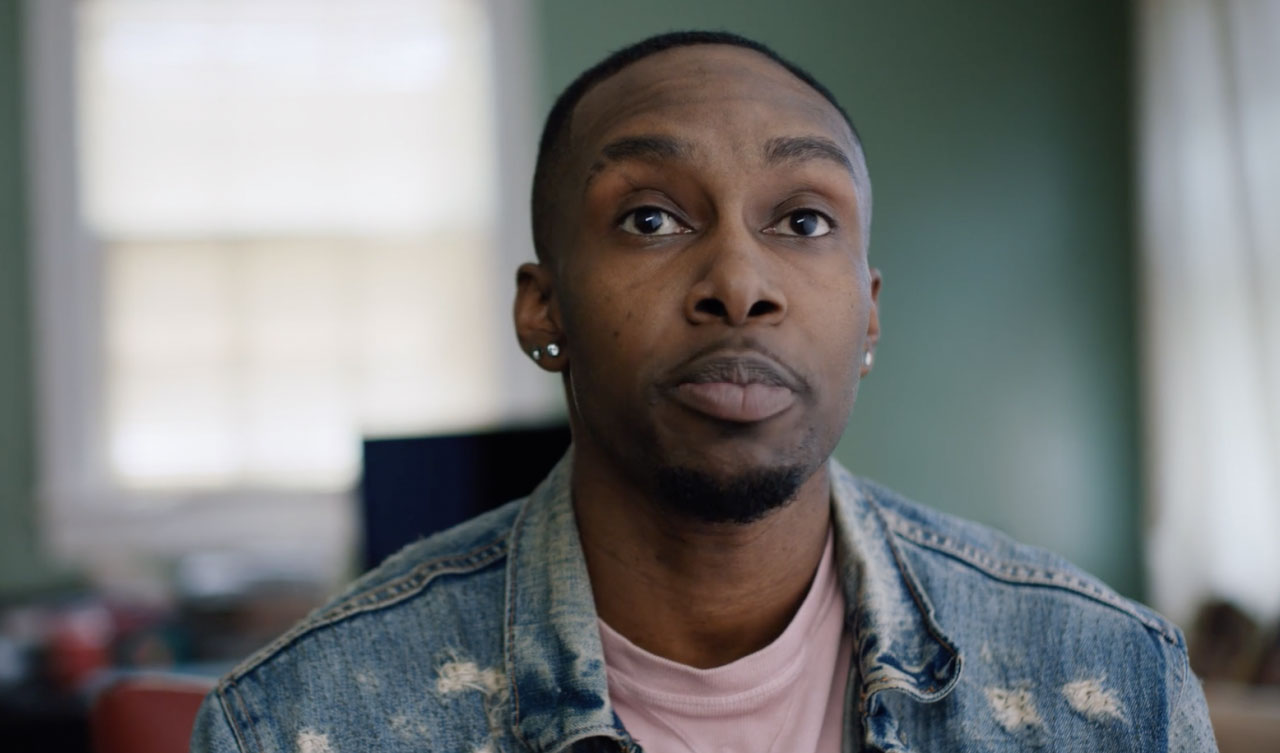 We are proud to share that Lee Hirch's "Love Calls Back" for Verizon won Best in Show at the ANA Multicultural Excellence Awards. Now in their 20th year, the awards celebrate multicultural advertising campaigns launched between June 2019 and June 2020.
Launched as a part of Verizon's 2019 Pride Campaign, "Love Calls Back" spotlights four members of the LGBTQ+ community who reconnect with family that originally did not accept or embrace their sexual identity. The ANA award is the most recent of many accolades the spot has received, including bronze at the One Show and an AICP Shortlist.
We are proud to be a part of this campaign, which champions inclusion and diversity with its story, and to work with a great talent in Lee – you can see more of his work on his reel.