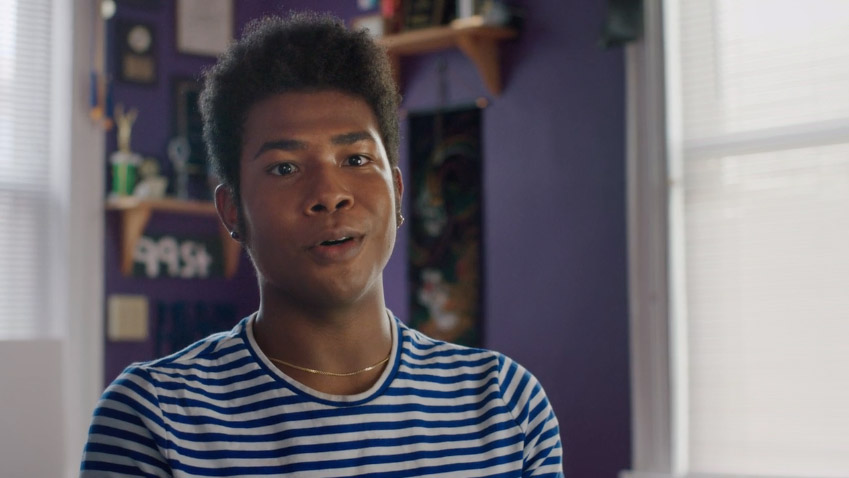 Lee Hirsch's 2019 Pride month campaign for Verizon has been shortlisted for the 2020 AICP Awards for Cause Marketing.
The spot, crafted as part of Verizon's partnership with PFLAG, is an honest look at the difficulties LGBTQ people often face when coming out to their families, featuring a number of people who weren't initially accepted by their families for who they are. It's a thoughtful and emotional watch, and a testament to Lee's ability to listen and connect with people and their stories.
The AICP Awards will take place online June 9, 10, and 11. In the meanintime, you can watch the spot below and see more from Lee on his reel.