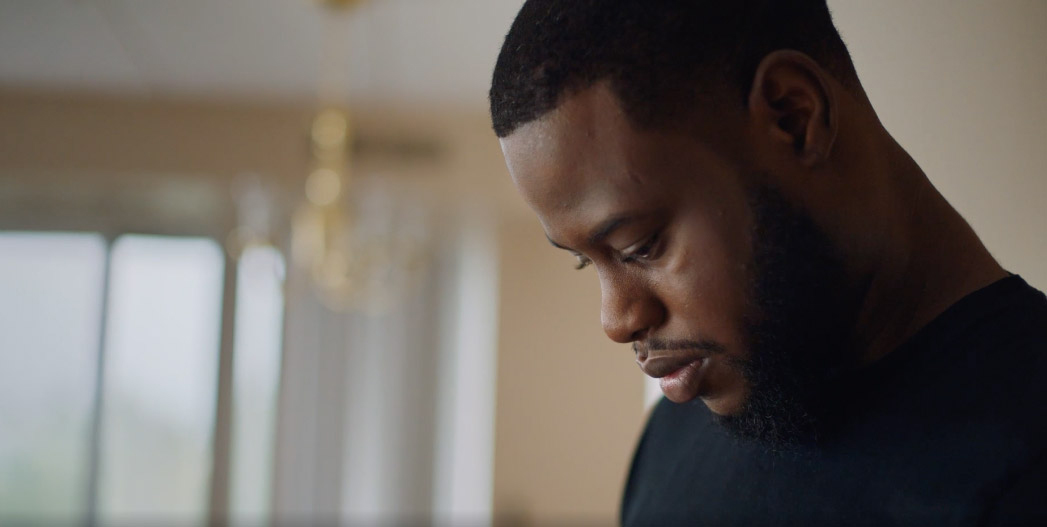 Congratulations to Lee Hirsch, whose work on "Love Calls Back" for Verizon has picked up a bronze from The One Club for Creativity's One Show!
The spot was recognized in the Community Building category for its raw look at the emotions LGBTQ people face in coming out to family members. The win comes just weeks after the spot was shortlisted for the AICP Awards for Cause Marketing.
Watch the full video, a part of Verizon's 2019 Pride campaign, and see more from Lee on his reel.