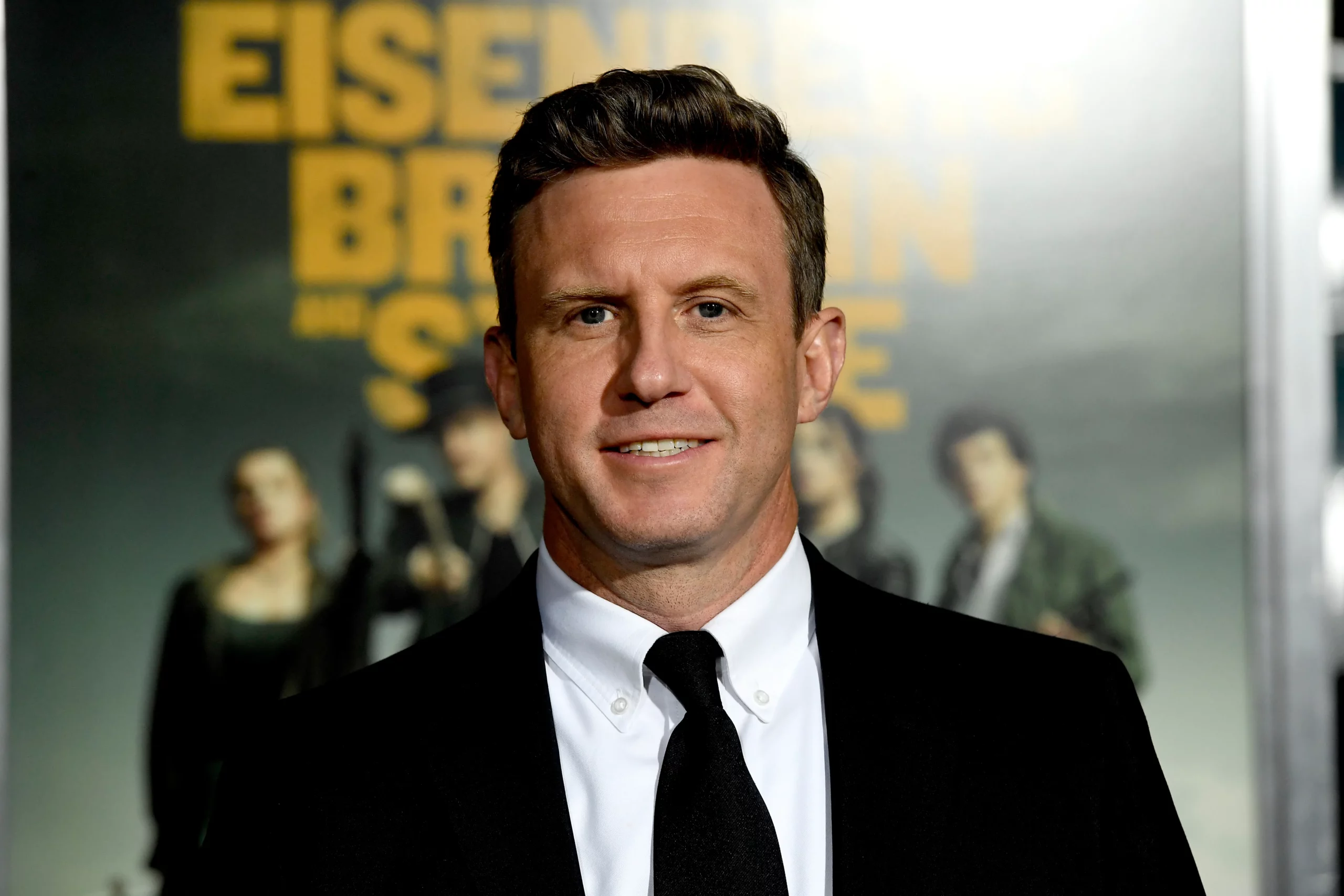 We're excited to announce the addition of Director Ruben Fleischer to the U.S. and U.K. Moxie roster. His genre-spanning career as a filmmaker began with Ruben honing his skills by directing commercials and music videos before expanding into feature films and television. Most recently, his work in developing and executive producing Amazon's Jury Duty received an Emmy nomination in the Outstanding Comedy Series category.
Known for exceptional projects like Uncharted, Venom, Gangster Squad, and Zombieland, Ruben is a dynamic director we continue to be inspired by:
"I have always been an admirer of Ruben's work, way before Zombieland," said Moxie CEO Robert Fernandez in an interview with Shoot Online. "Any time you can work with such a gifted filmmaker and producer, you jump at it. Ruben is a valuable addition to the Moxie family and I look forward to many collaborations with him for years to come."
Take a look at Ruben's reel.