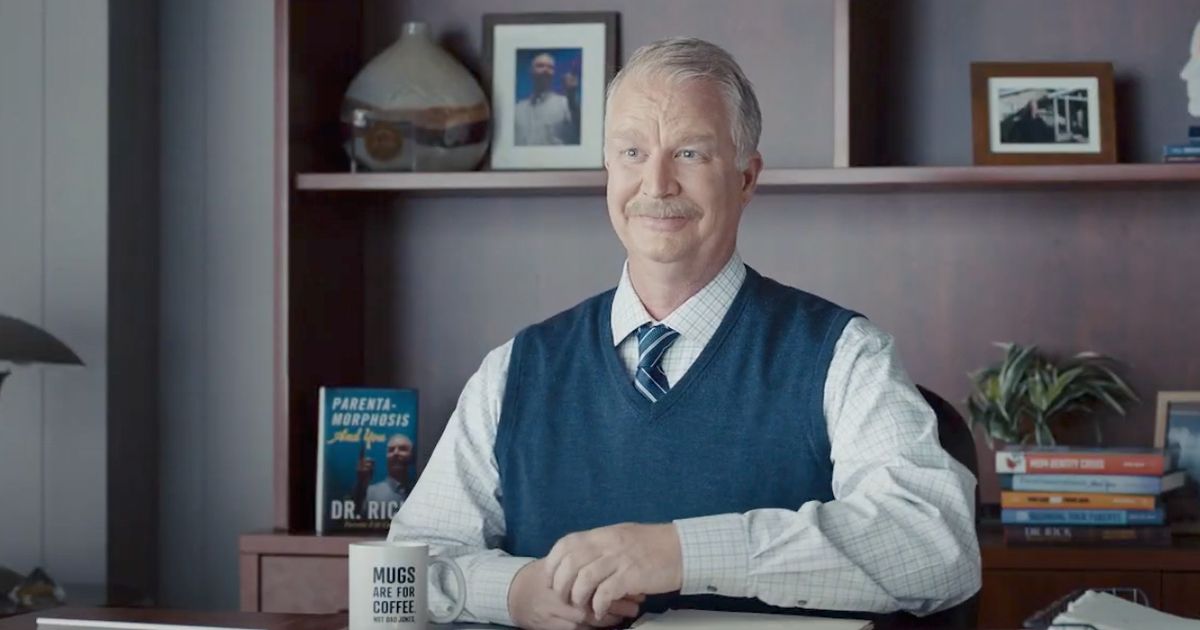 Moxie Pictures is happy to congratulate director Martin Granger and the entire Progressive team for taking home the Silver at the 2022 Clio Awards.
The award-winning commercial, titled 'Shopping Mall,' is a playful, comedic take on the inevitability of turning into one's parents. This piece is part of a year-long campaign called 'Dr Rick' that consists of 3 elements. Prior to this year's win, Martin and the Progressive team have garnered much praise for their work on the campaign including an AICP award for Humor.
We couldn't be more proud of Martin's excellent work in conjunction with the team at Arnold and Cosmo Street Editorial.
Check out Martin's work here.