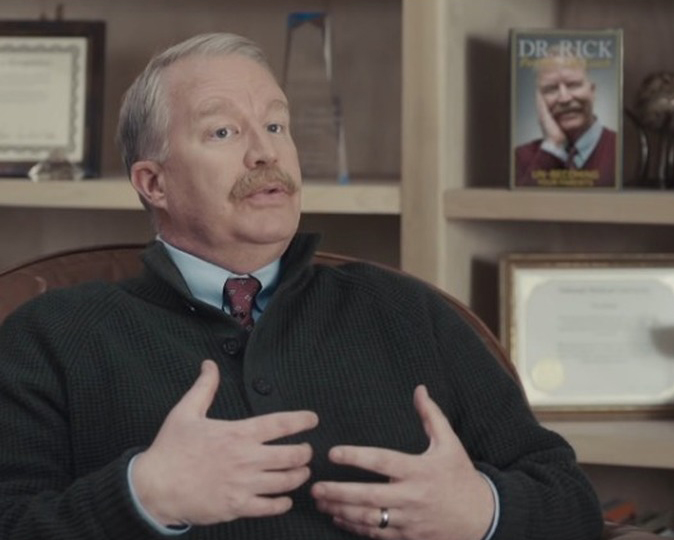 Congratulations to Martin Granger and the whole Progressive team on winning a 2021 AICP Award for Humor.
The award-winning spot, Group Outing, is a hilarious piece from the Dr. Rick campaign, and features a trip to the hardware store fraught with cringeworthy parent-like comments. We're so proud of Martin's tremendous work alongside the creatives at Arnold and editor Aaron Langley from Cosmo Street Editorial.
Check out Group Outing on our blog, and see more of Martin's best his reel.