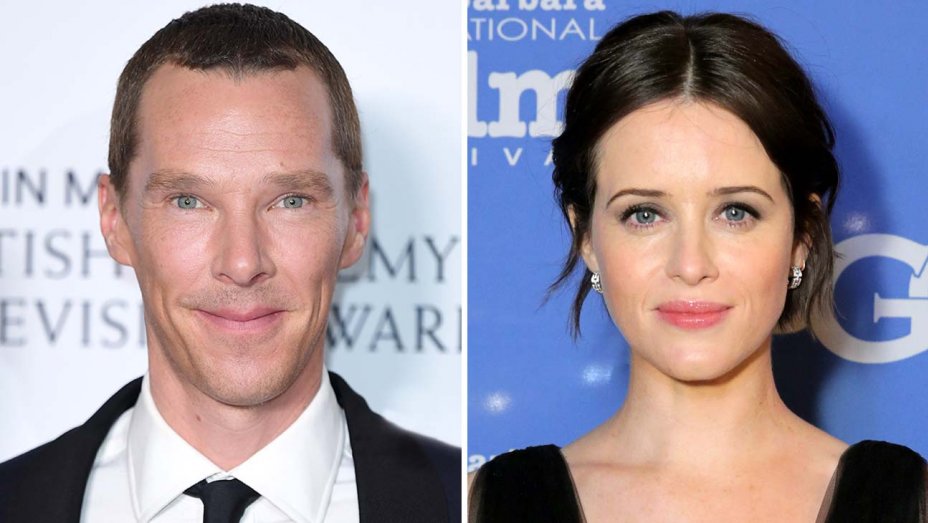 Moxie's Will Sharpe begins production on Louis Wain this month, and now the film has announced its stars. According to Variety, Benedict Cumberbatch and Claire Foy will be at the center of the biopic, which details the life of the prolific 19th century English artist.
Will co-wrote the film along with Simon Stephenson and will serve as the director, as well. With the cast set, Louis Wain is shaping up to be an emotional and meaningful film, with Cumberbatch telling Variety that audiences can expect a "sincerely uplifting, playful, thought-provoking tale of resilience, creativity and the enduring power of love."
Read the announcement here and see more from Will on his reel.