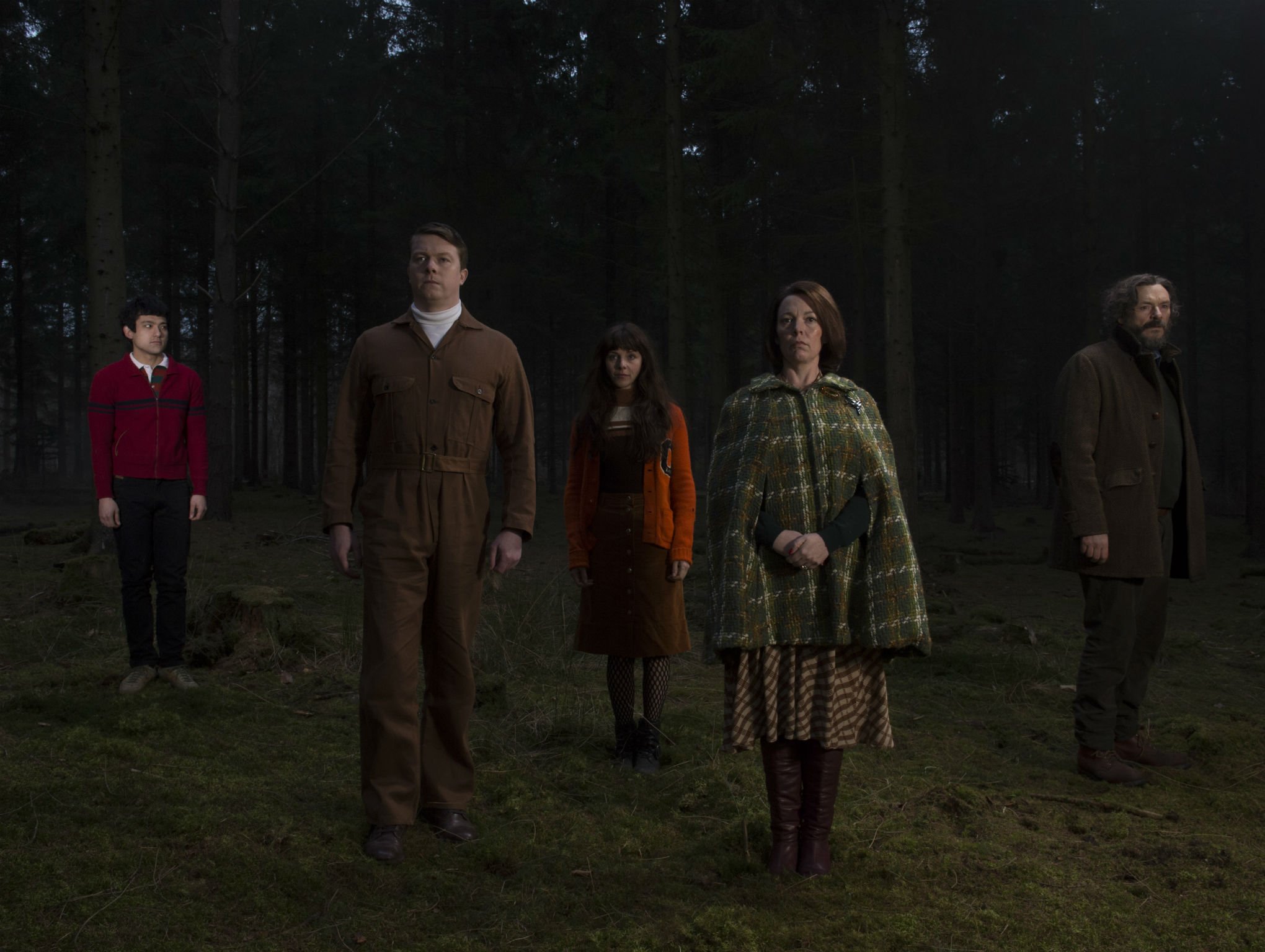 Flowers, the British comedy series created, written, and directed by our own Will Sharpe, is finally available in the US and we couldn't be more excited.
Starring Oscar-winning actress Olivia Coleman and The Might Boosh's Julian Barratt, alongside Sharpe himself, the dark comedy takes an important look at mental health issues.
Originally premiering in 2016 on the U.K.'s Channel 4, Flowers has received phenomenal reviews, with the New York Times calling it "a weird, Edward Gorey-like portrait of a family with loves, suspicions and insecurities." Watch Flowers on Netflix now, and see more from Will Sharpe here.