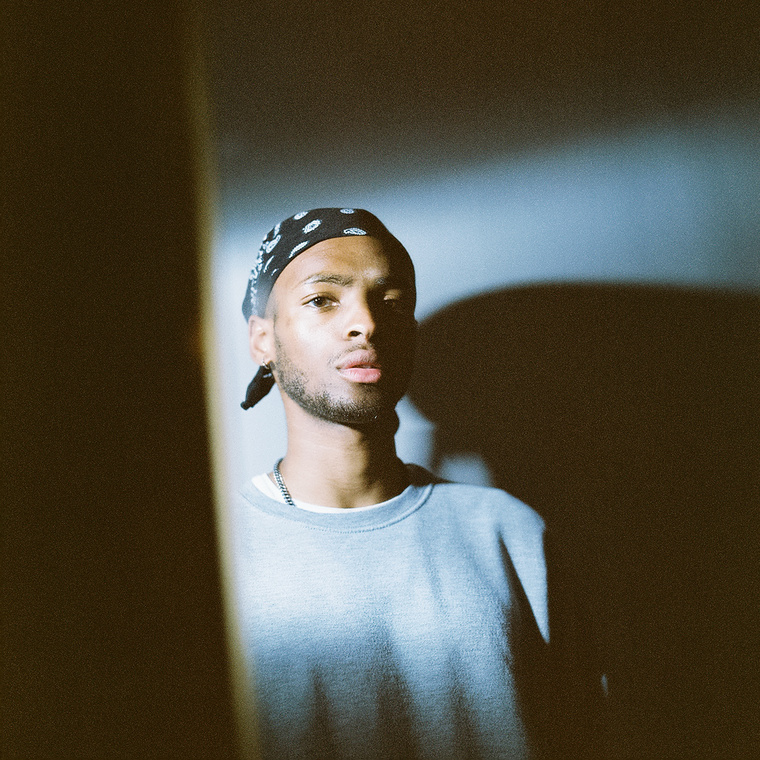 We're proud to welcome director Jared Malik Royal to the Moxie roster. With a background in marketing and brand development, Jared brings with him a portfolio of work for brands like Hypebeast, Mercedes-Benz, and Levi's, always executed in his bold and thoughtful style.
Jared has a unique ability to capture the fringe experiences of counter cultures through his work, and we're thrilled to have him on our team.
Read more about the signing in Shots, and get familiar with Jared's work on his reel.