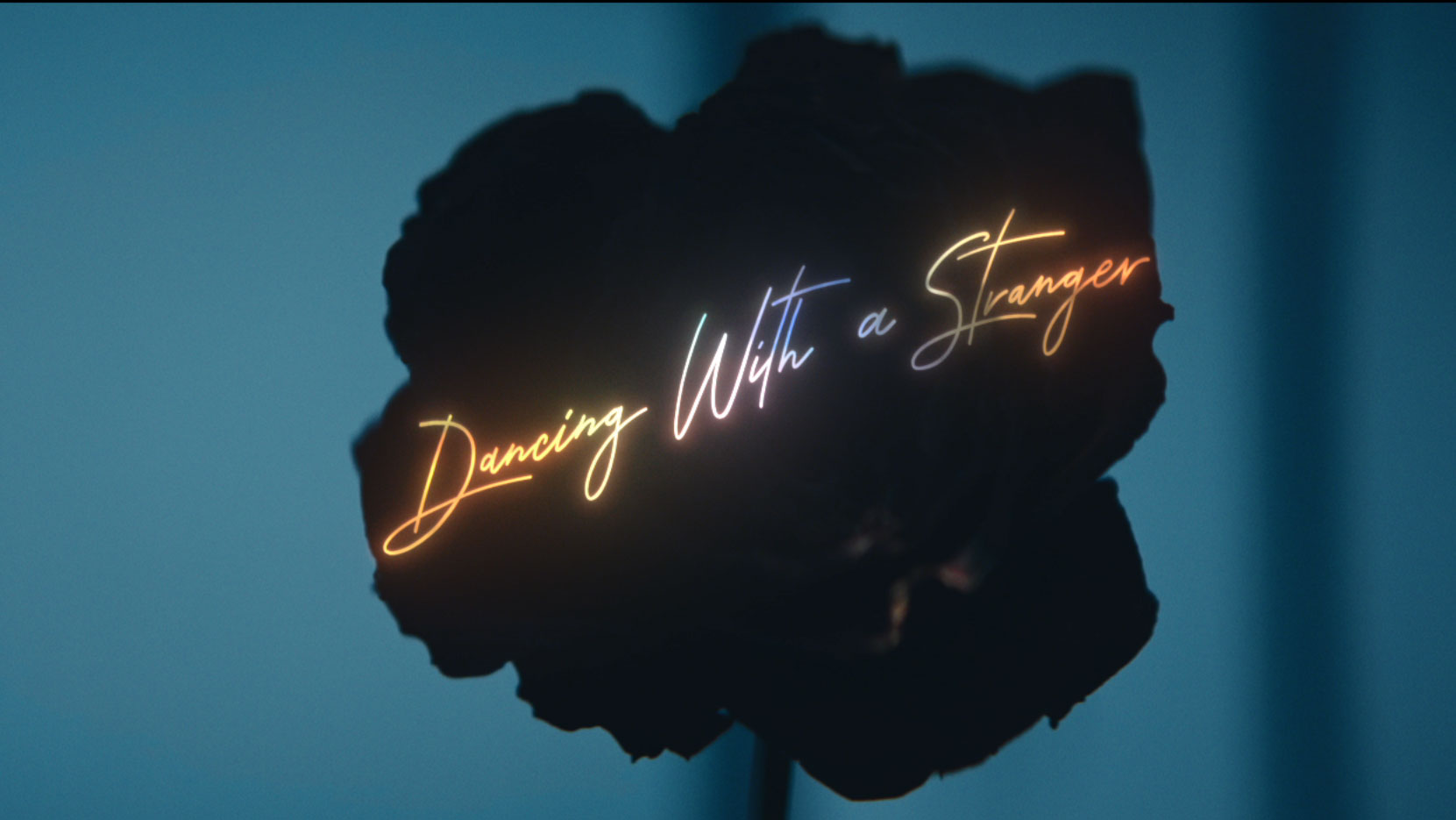 Vaughan Arnell added another major music video to his resumé this week with the release of "Dancing with a Stranger," the striking visual for the Sam Smith's latest hit featuring Normani.
From its distinct moody feel to the addition of dancers throughout, the video is the perfect backdrop for the single. Both stars took to social media to speak about the process of making the video, with Smith commenting that they had "so much bloody fun making this one."
Vaughan has previously directed videos for The Script, One Direction, Robbie Williams, and James Blunt in addition to his stacked commercial reel.
See more from the talented director here and watch the video above.