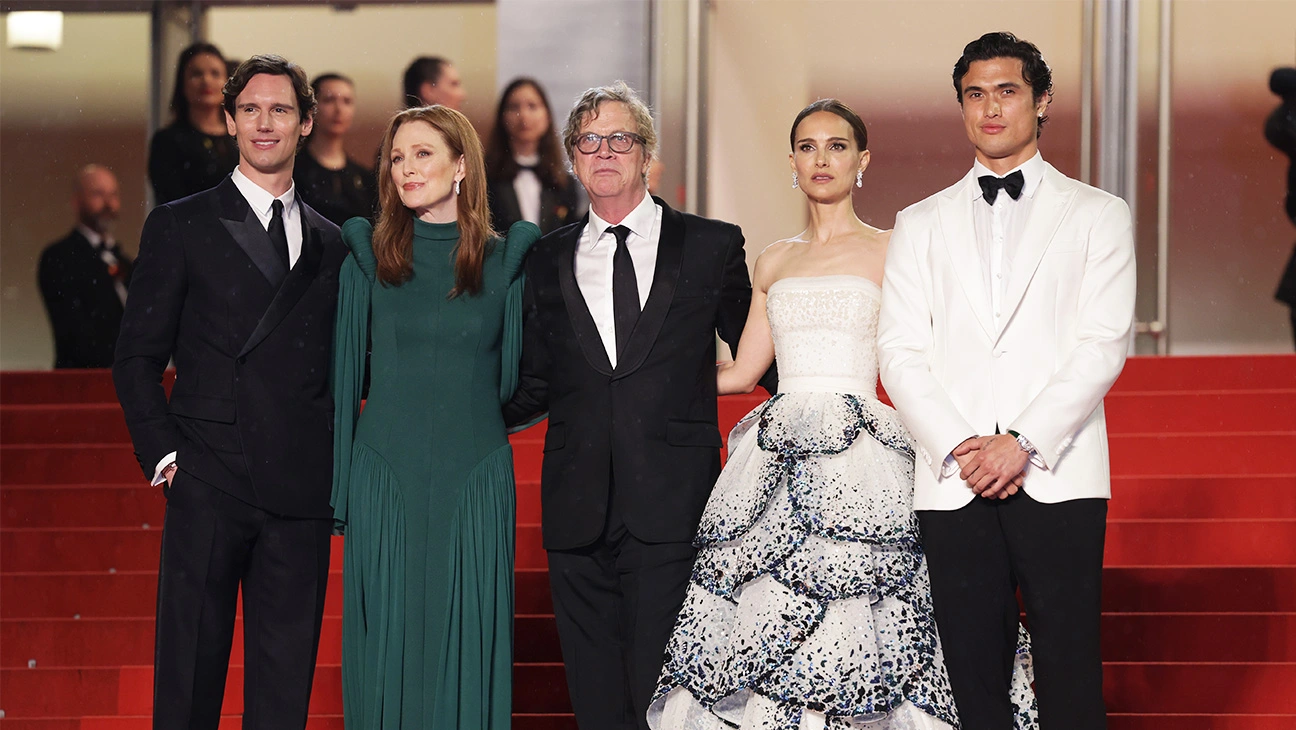 Moxie Director Todd Haynes' 10th feature-length film, "May December," caused a buzz in Cannes with its debut. The film stars Natalie Portman and Julianne Moore, who's worked with Haynes on "Safe," "Wonderstruck," and "Far from Heaven."
Todd cemented his status as a Croisette regular with films like "Wonderstruck" and "Carol," and continues to impress with a drama following two women whose personal and professional lives begin to blur.
After an old-school all-night auction, Netflix is finalizing an $11 million deal for North American rights. Catch the competition film coming soon!