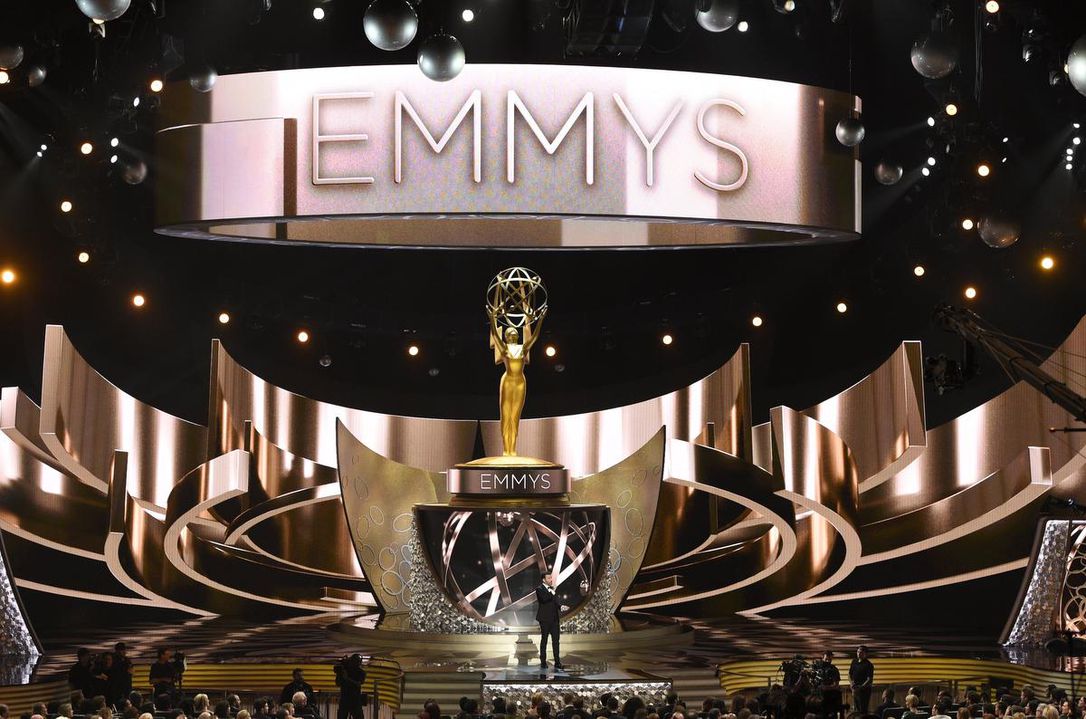 We're proud to share that our talented directors MJ Delaney, Christopher Werner, and Benjamin Caron were all recognized at this years Emmy Awards for their television work.
MJ directs for Apple TV+'s break out hit Ted Lasso, which picked up four Emmys, including Outstanding Comedy Series. The show has been recognized throughout this awards season, picking up three TCA Awards and eleven Emmy nominations.
Christopher's work on Last Week Tonight with John Oliver as a producer and director earned him an Emmy for Outstanding Variety Talk Show for the second year in a row.
Finally, The Crown took home seven awards, including Outstanding Drama Series. Benjamin has long served as Lead Director and Executive Producer for the Netflix hit series, which had been nominated for the award in 2017, 2018, and 2020 before finally winning at the 2021 ceremony.
Congratulations to this exceptional trio on the honors!