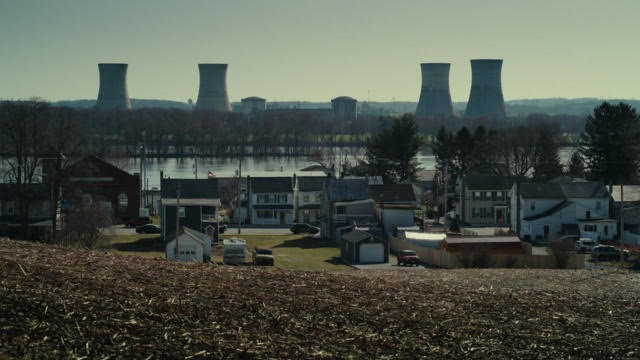 Alongside Academy Award winning director Kief Davidson, we are proud to announce our involvement in Netflix's four-part documentary detailing the effects of an explosive atomic conspiracy. The accident was the partial meltdown of an atomic reactor, marking the most significant accident in U.S. commercial nuclear power plant history.
"I believe the lessons of 'Meltdown' resonate far beyond the events of 1979," said Kief, whose role extends to executive producer. "Even as we expose the complex web of corporate greed which nearly led to our radioactive ruin, we find the small acts of bravery that changed the course of history. We need to learn from the Three Mile Island disaster as we face the current climate and energy crisis."
Set to premiere May 4, the series reexamines the blunders that led to a national cover up. Watch the trailer here.