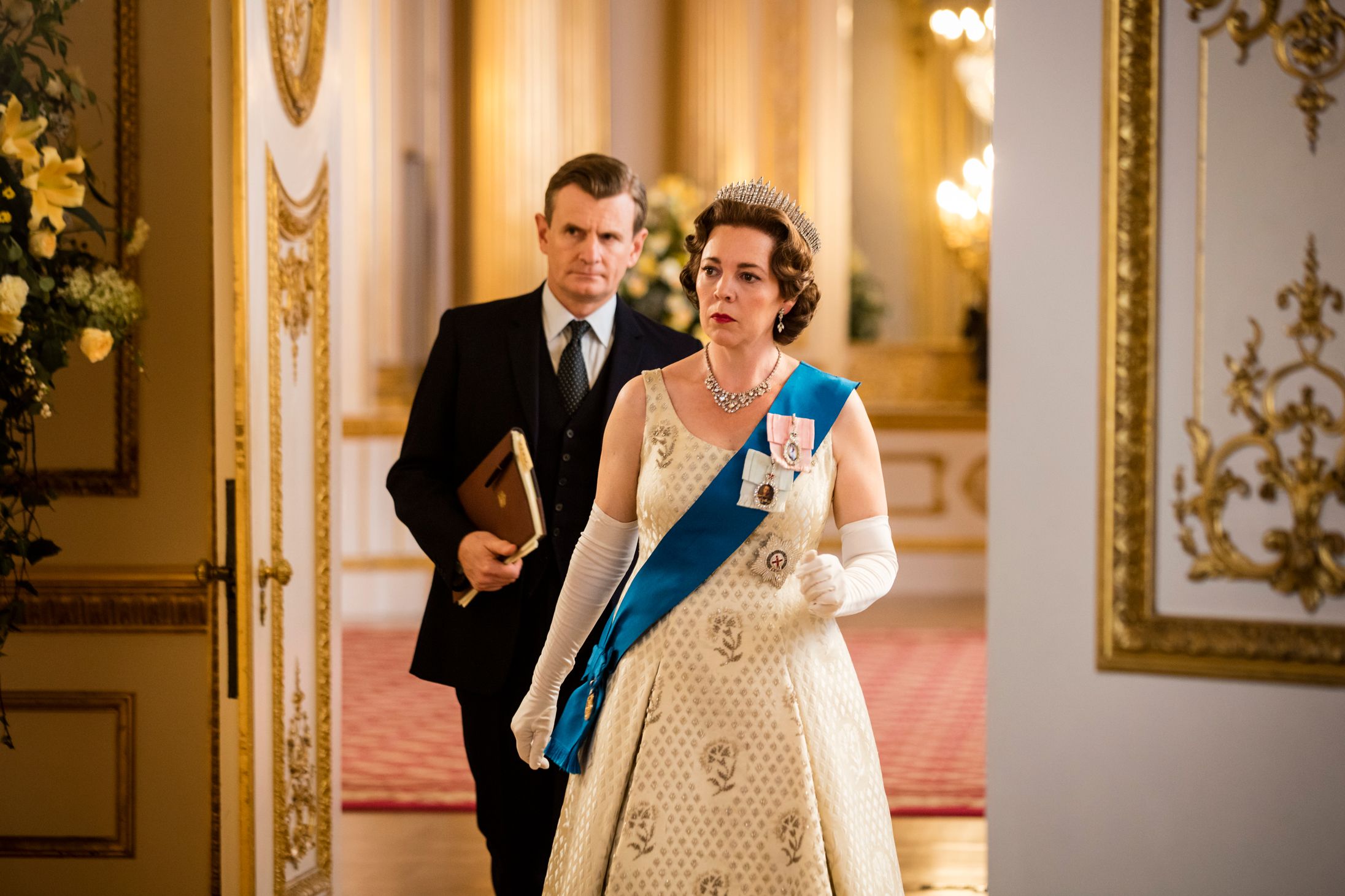 Awards season continued this week with the Producers Guild announcing their annual nominations, and we were thrilled to see Benjamin Caron make the list for his work on The Crown.
Season 3 of the hit Netflix series was nominated for The Norman Felton Award for Outstanding Producer of Episodic Television – Drama, just days after Olivia Colman won a Golden Globe for her portrayal of Queen Elizabeth II. Benjamin has directed episodes since Season 1, and is serving as the Lead Director and EP for Seasons 3 and 4.
The winners will be announced on January 18 at a ceremony at the Hollywood Palladium, and you can find the full list of nominees here.