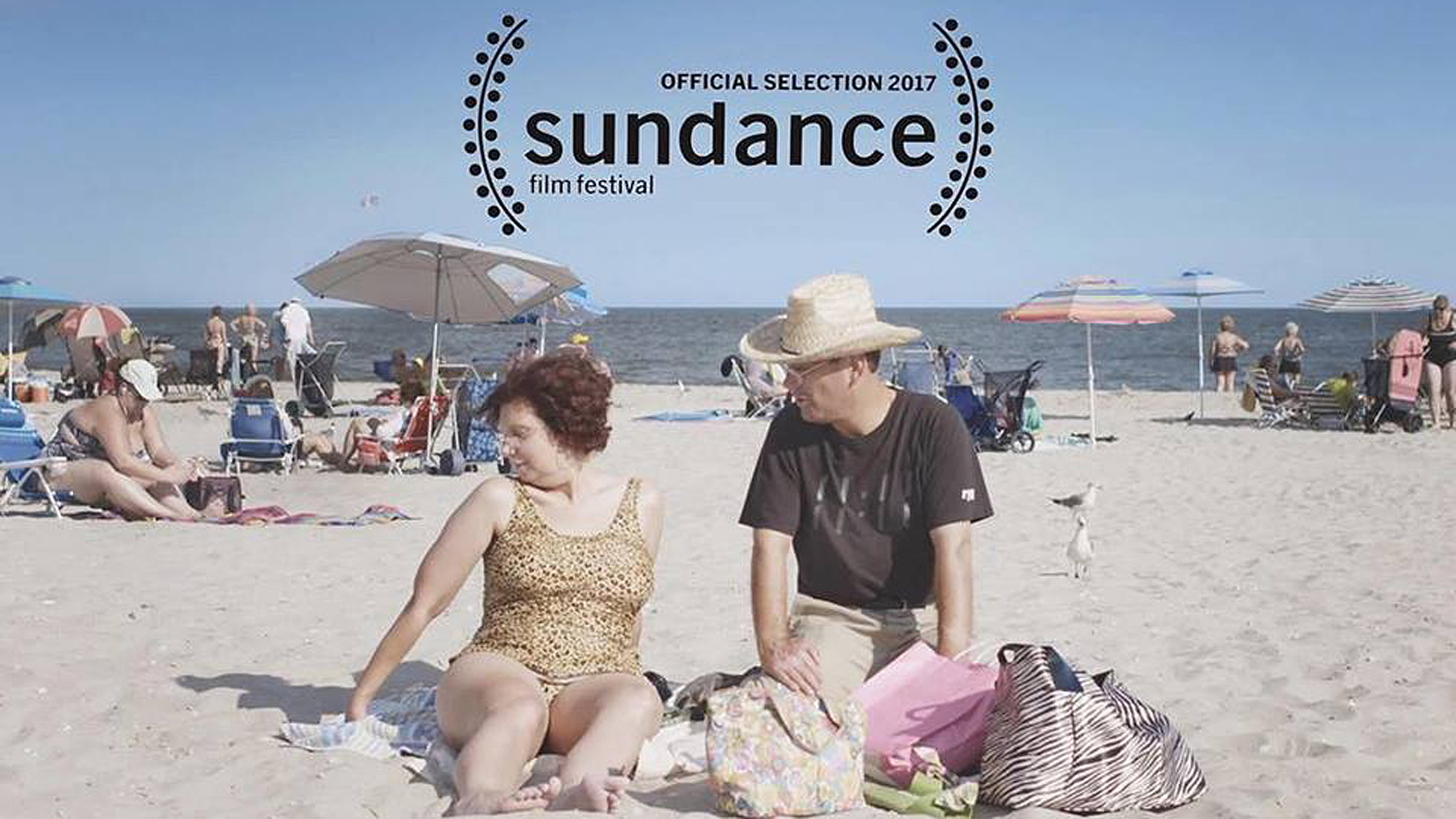 The Sundance Film Festival heads to Park City for the 34th time, from January 19 to 29. We're excited to announce that Dina will be screened as part of the U.S. Documentary Competition.
Directed by Dan Sickles and Antonio Santini, and produced by Moxie Pictures, the film follows an eccentric suburban woman (Dina) and a Walmart door-greeter (Scott) through their evolving relationship in an unconventional but captivating love story.
Dina marks Sickles and Santini's second feature together, after MALA, which premiered at Tribeca in 2014. Their first feature covered the trans experience in Puerto Rico, and went on to screen at Provincetown, Austin LGBT, Sydney's Queer Screen, and Miami LGBT.
This time, the duo set their sights on Dina and Scott and their head-over-heels connection despite obvious and compelling differences. "Scott freezes when it comes to physical intimacy, and Dina, a Kardashians fanatic, wants nothing more than to share with Scott all she's learned about sensual desire from books, TV shows, and her previous marriage," the Sundance program description reads.
The film was produced by Moxie Pictures' Robert Fernandez and Dan Levinson, who has screened at Sundance several times before, including the documentary, Metallica: Some Kind of Monster in 2004, and the narrative film Austenland in 2013.
The filmmakers shared an exclusive clip from the documentary with Indiewire, which you can watch here. The film screens on Friday, January 20th at the Prospector Square Theatre, followed by screenings on the 21st, 22nd, 25th, and 27th.