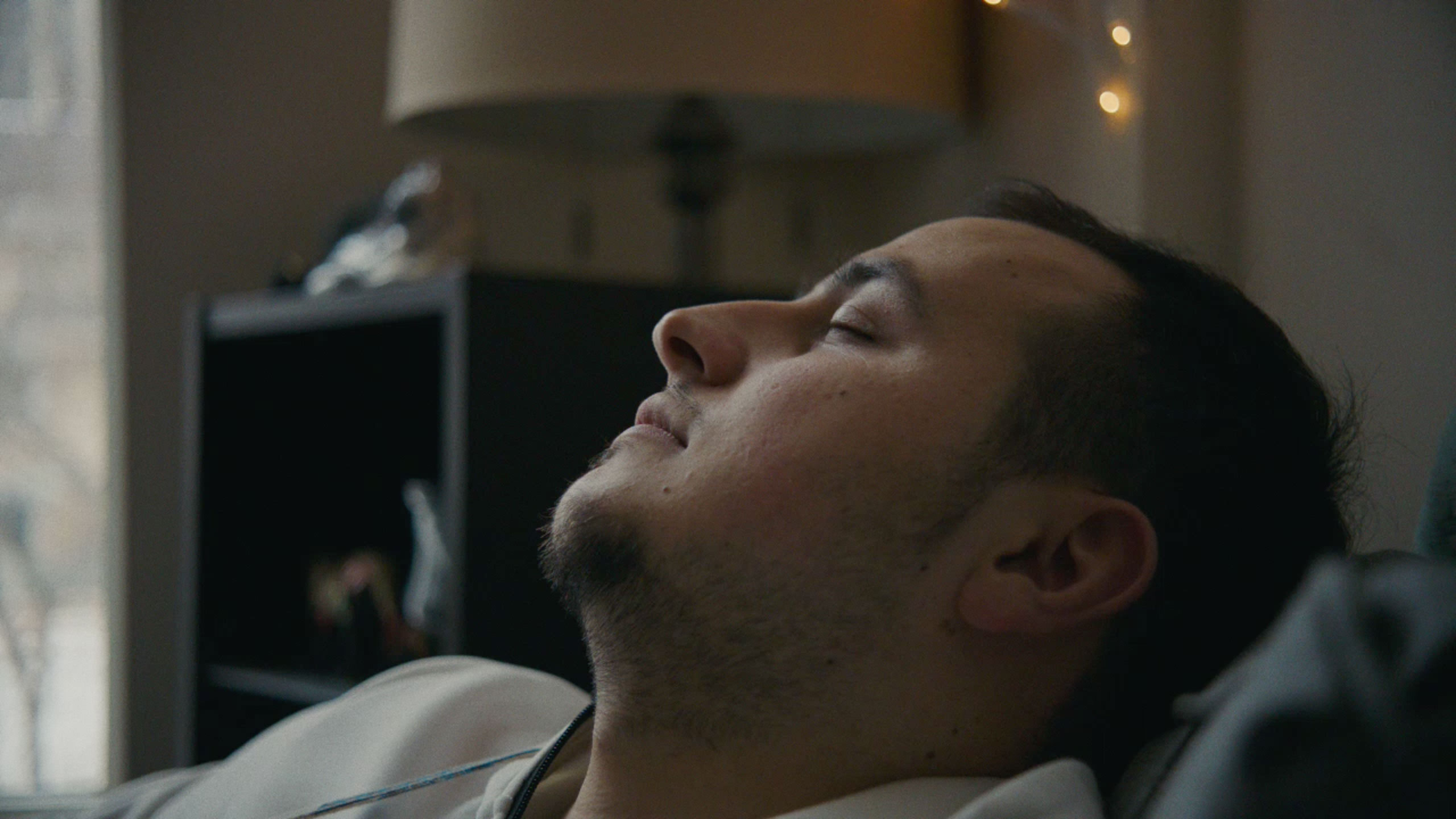 The 5 Dads. 5 Weeks. campaign, directed by Tamir, encourages new dads to #TaketheTime to enjoy early parenthood, and it's important message is resonating, with recent features in Shots and Campaigns of the World.
With Shots calling it "both an authentic document and effective incentive for other fathers to #TakeTheTime," the behind the scenes glimpse at parenthood is personal and touching.
Watch it now below and see more from Tamir on his reel.