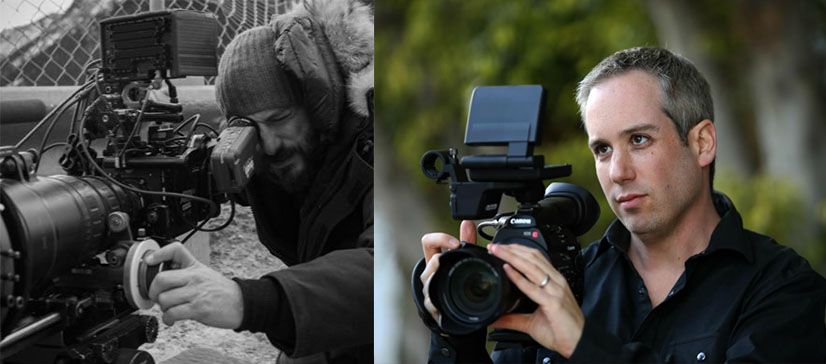 We're excited to welcome Tamir Moscovici and Kief Davidson to Moxie's roster. Both directors join us with impressive experience across commercial and film.
Tamir has directed visually stunning work for Porsche and Air Canada, which you can watch on his reel. He has also been involved with a number of documentaries, most recently directing, producing, and writing Kaz: Pushing the Virtual Divide in 2014.
Kief is an Oscar-nominated documentary director for 2013's short doc Open Heart and recently directed 2016's The Ivory Game. His work in the commercial sphere is equally impressive, with spots and branded pieces for Toyota, GE, and Facebook. See more on his reel.
Stay tuned for more from the newest additions to the Moxie team.