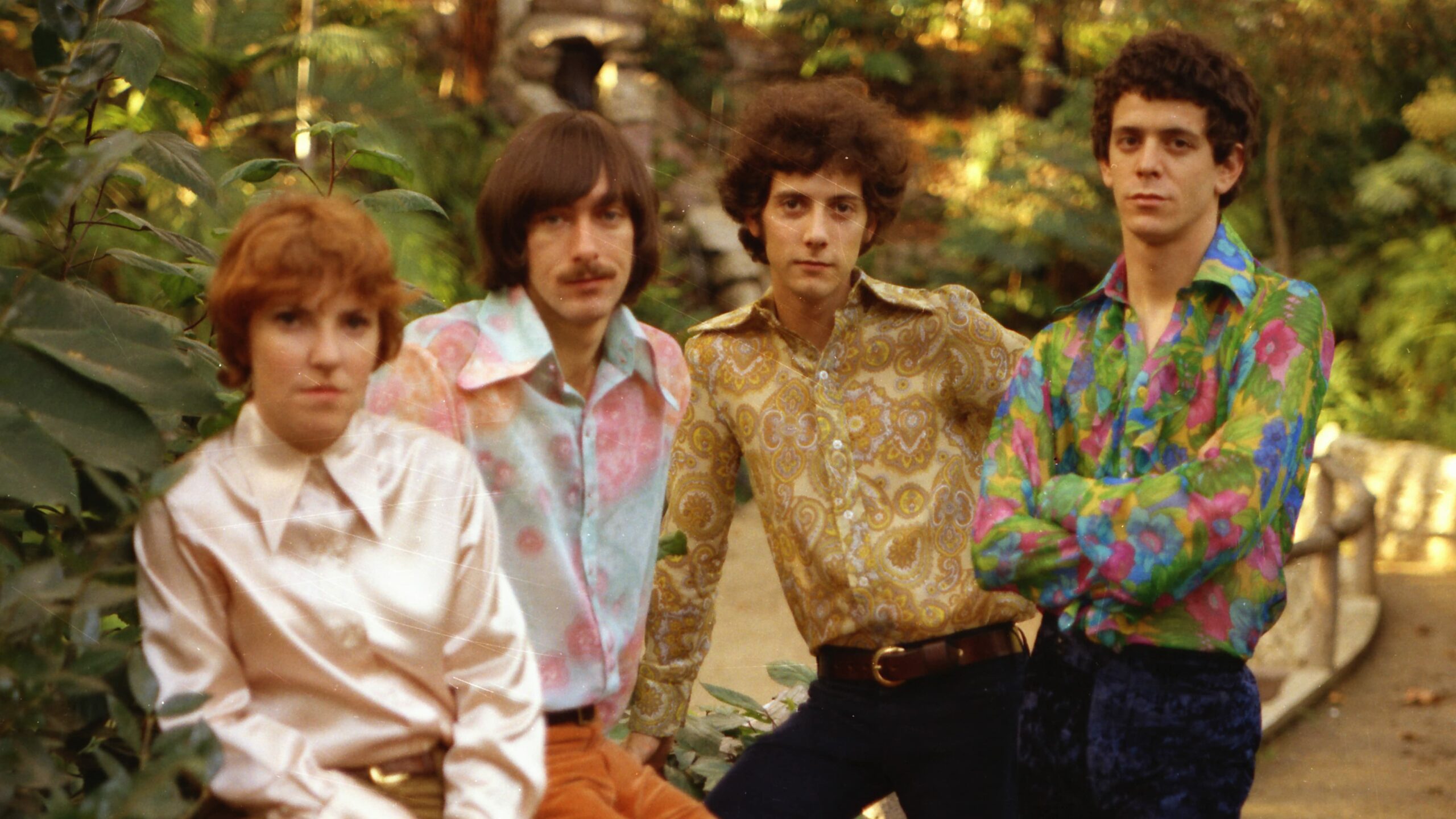 Now streaming on Apple TV+, The Velvet Underground documentary, directed by Todd Haynes, dives into what made this group of misfits so influential. Todd's inherent understanding of the Velvets allows him to capture an immersive, inventive film that not only celebrates the band, but also New York's thriving experimental art scene of the 1960's.
Todd has a unique knack for making films that cut through the spellbinding magic surrounding musical icons, from his 1987 short Superstar: The Karen Carpenter Story to 2007's I'm Not There. In their review of the documentary, Pitchfork stated, "Todd Haynes is undaunted by the legacy. His holistic approach to documentary-making is akin to hearing the band's music with new ears, suddenly attuned to more subtle frequencies."
The film is not meant to leave the viewer with a definitive vision of the band, but rather a full picture of everything they were, and everything they were not. Be sure to tune in to The Velvet Underground on Apple TV+, and see more from Todd on his reel.