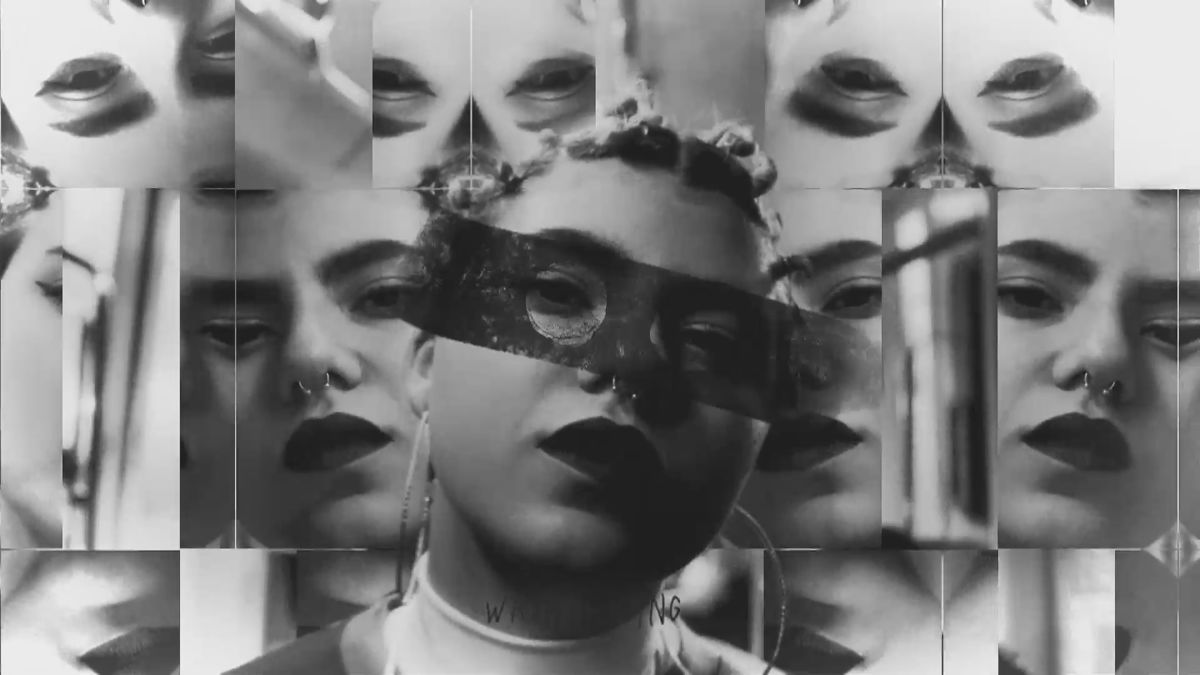 Maged Naassar's latest, a bold black-and-white spot for Pepsi Egypt, was featured in Shots last week.
The snappy and loud video features rappers Abyusif and Marwan Pablo, who collaborated on the project in what Maged calls "quite a daring move," as the rappers are known rivals in the Egyptian rap scene. Maged's direction on the spot mirrors the attitude of the music, with flashing lights, sharp cuts, and close up shots with the personalities creating an intimate and intense feel throughout.
Maged shared more on the creation of the spot in the shots feature, which you can read here. See more from the talented director on his reel and watch the spot below.