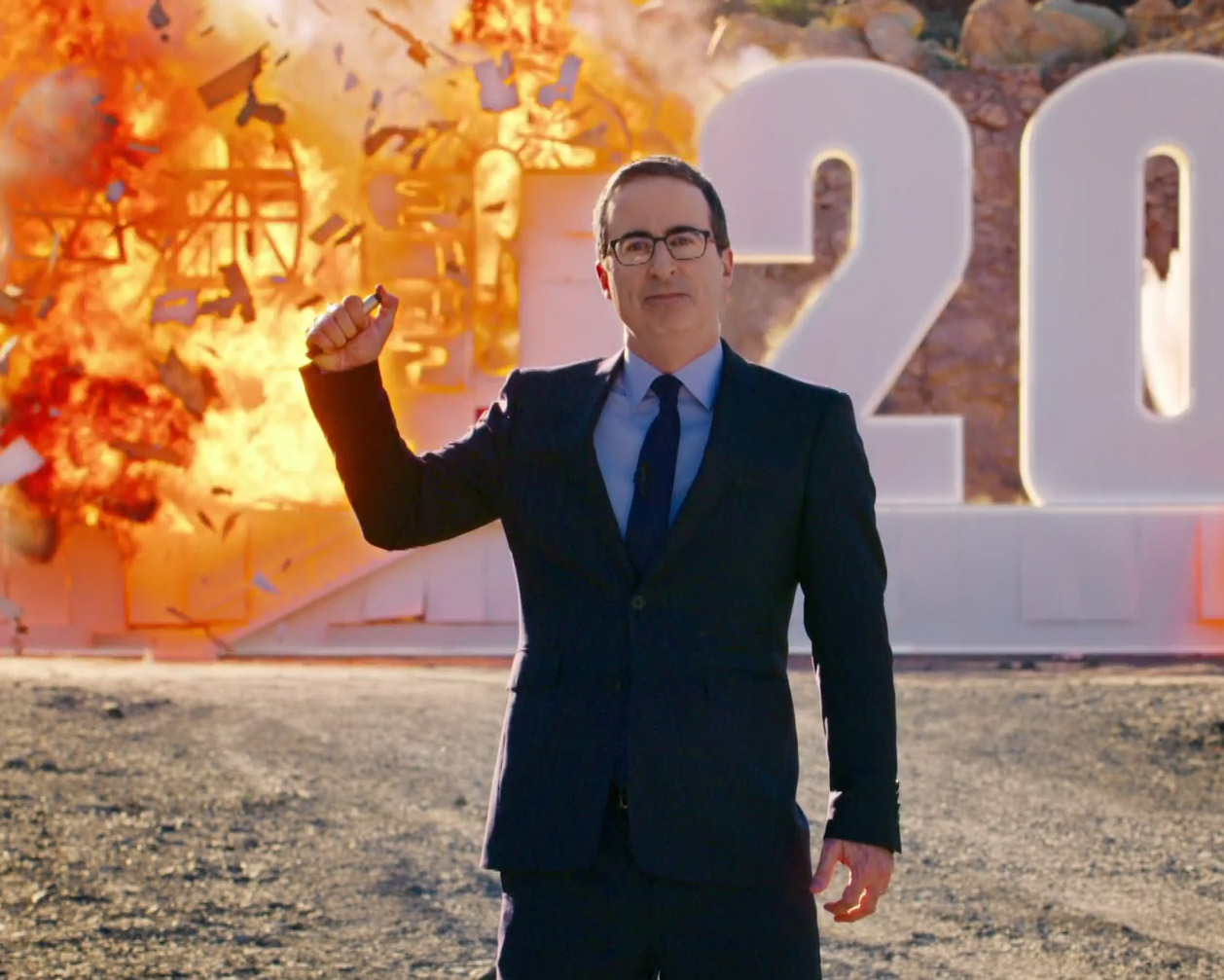 In the lead up to the DGA Awards, SHOOT connected with directorial nominees MJ Delaney and Christopher Werner to hear about their experiences on Ted Lasso and Last Week Tonight with John Oliver, respectively.
Delaney discussed Ted Lasso's critical success and large fan base, commenting "It's so lovely to see how the atmosphere created in that show has resonated with people during what has been a hard year, a devastating year for many." She also shared that her experience on commercial sets provided a space to experiment with the tools she had access to on a large budget show.
Warner commented on the stability and distraction that working on Last Week Tonight throughout the pandemic provided, while also expressing gratitude for working on a program "that has something to say." The DGA-nominated season finale "Trump & Election Results" was an ambitious production featuring an impassioned speech from Oliver and pyrotechnics, resulting in his second nod from the Director's Guild. On the nomination, Christopher shared "Getting to be a director professionally is not easy. Once you do, you try to get better. To get recognition from other directors, your peers, is as meaningful as it can get."
Read the full piece on SHOOT, and tune in this weekend for the results of the 2021 DGA Awards.