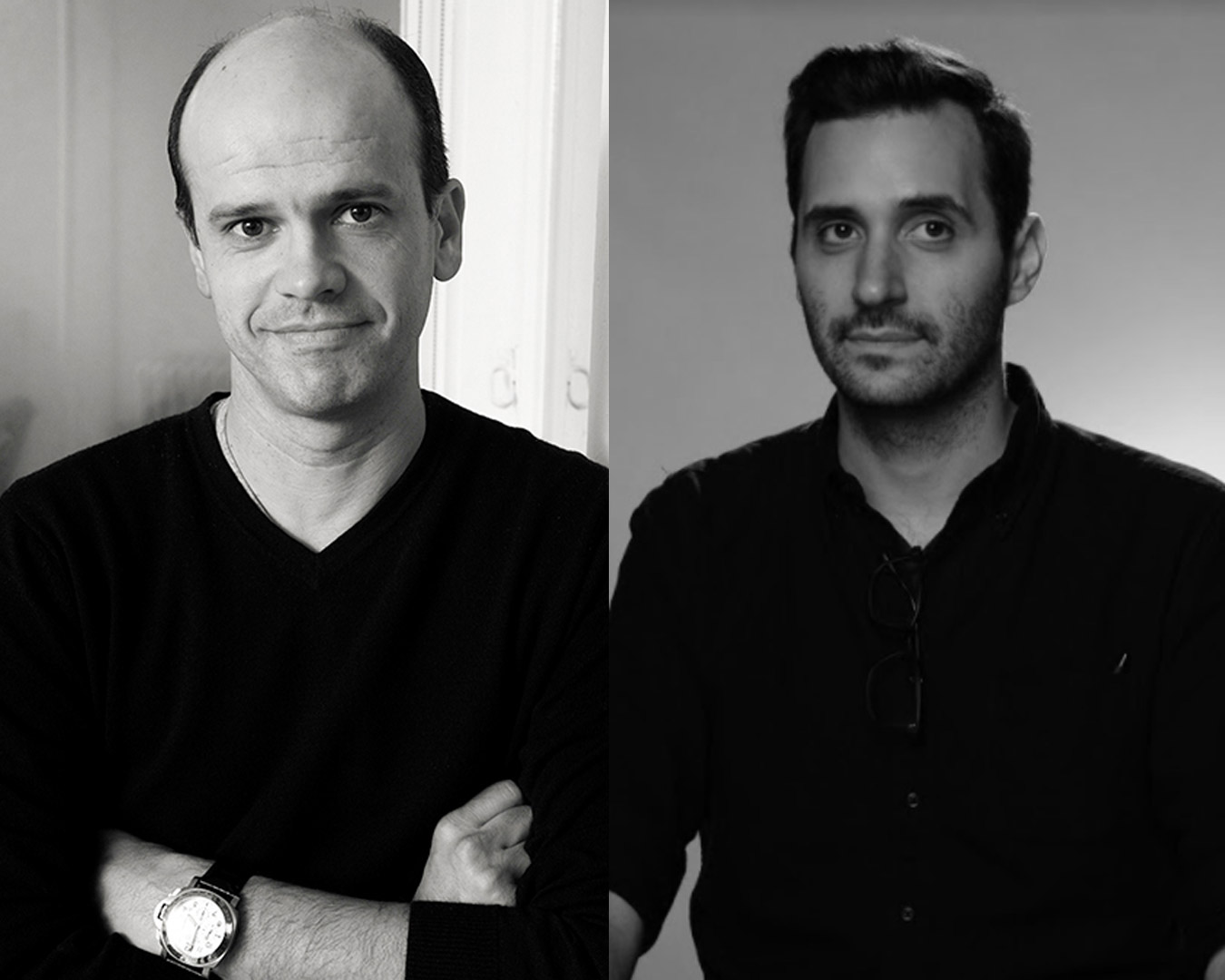 As our community continues to navigate the changing environment in production, connecting with others in the industry is essential. We're excited to share that Moxie Director Christopher Werner and CEO/Co-owner Robby Fernandez will be teaming up with The Poolhouse to do just that.
Founded in 2006, The Poolhouse works to connect employers with producers and enable producers to share leads, resources, and information. Their "Let's Get Remote!" series provides a forum for production experts to learn from each other as we tackle remote production and the changes to come in the industry.
The Zoom chat will take place Thursday, May 14th at 6:30PM EST. Email us at rsvp@moxiepictures.com to reserve your spot!