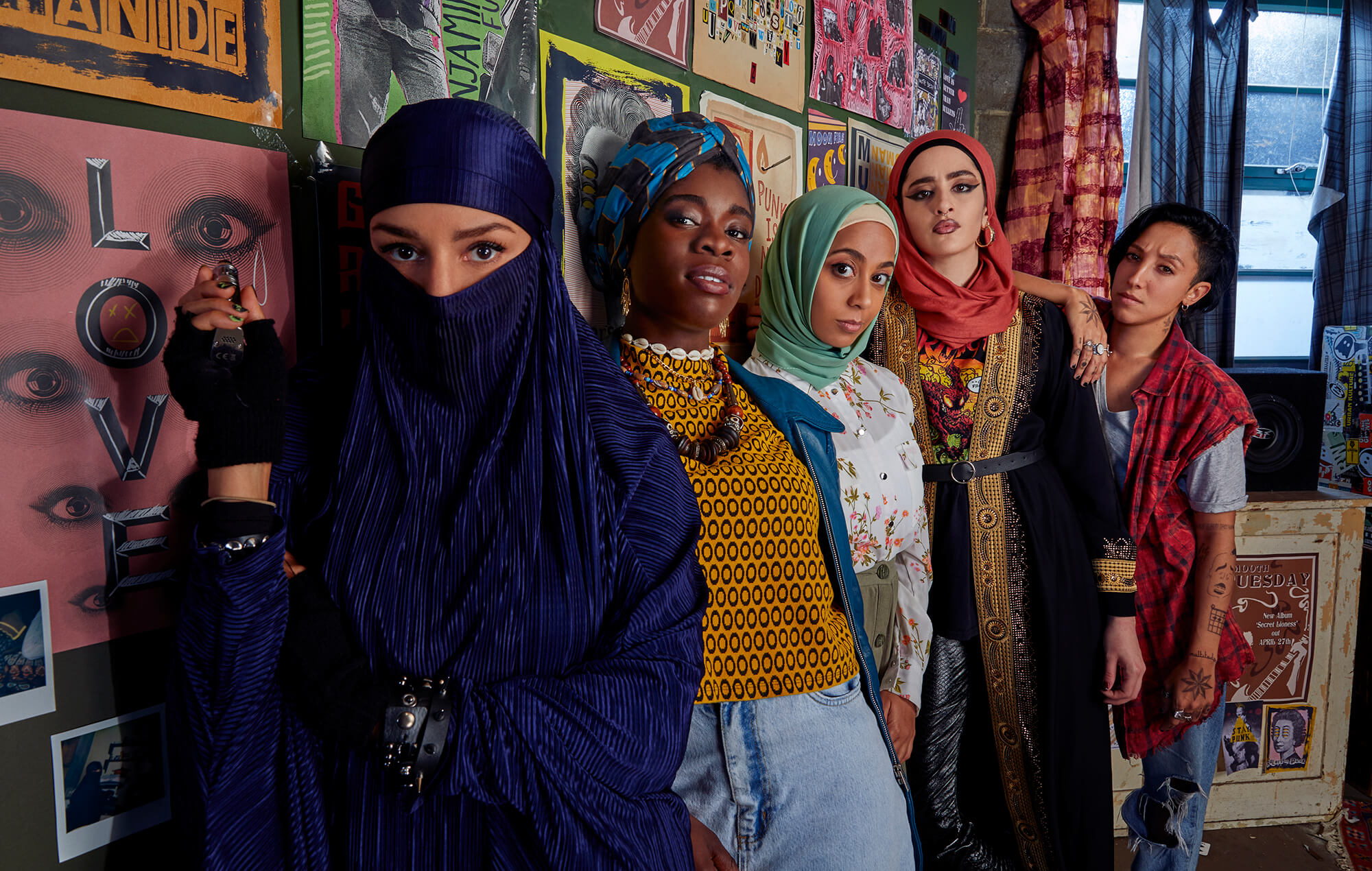 After premiering on Channel 4 last month, Nida Manzoor's Sitcom "We Are Lady Parts" is coming to Peacock in the United States this week.
The six episode series, which Nida wrote and directed, follows a British Punk band consisting of all Muslim women. The story has been praised by Rolling Stone, who calls it an "extremely satisfying debut season that makes representation matter in all the right ways," and Time Magazine, who recognized Nida's ability to "let characters speak for themselves."
Get a preview of the series and see more of Nida's work on her reel, and be sure to stream the series on Peacock starting June 3.