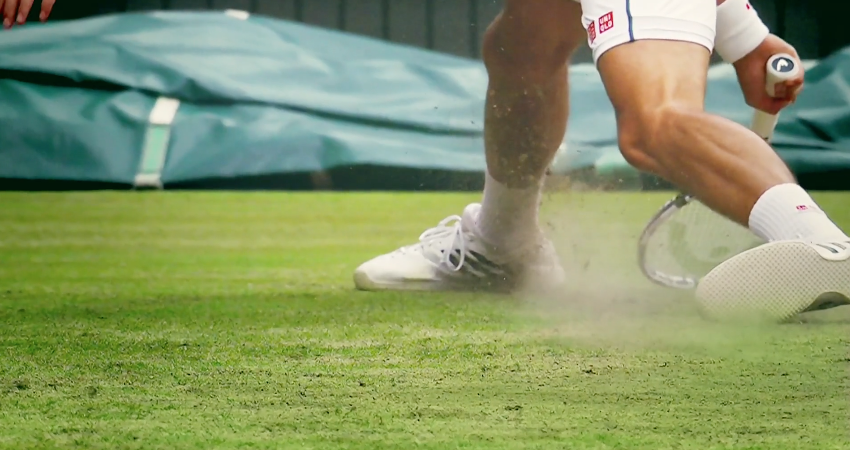 The excitement surrounding Wimbledon each year is palpable, and we were thrilled to be a part of it earlier this month.
Neil Gorringe directed a spot for BBC Sport that encapsulates the hype surrounding the annual event through the sounds of the tournament. From the preparation of the court to the application of sunscreen and the packing of strawberries for the classic strawberries and cream, the video captures the essence of Wimbledon on and off the court.
Watch the spot below and see more from Neil Gorringe here.