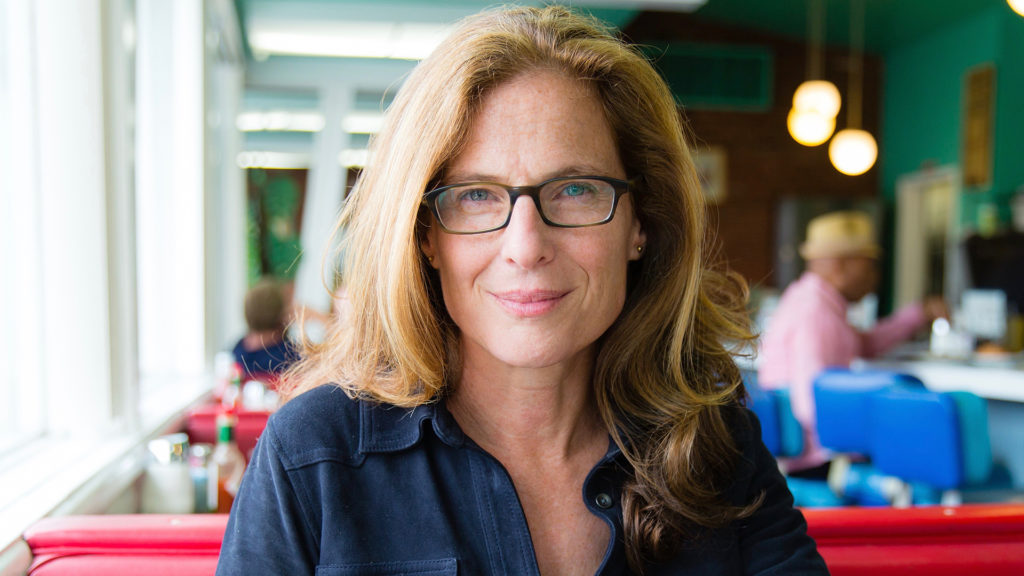 Nancy Hacohen, an award-winning commercial producer, has joined Moxie Pictures as its new executive producer based in Los Angeles.  Working with Robby Fernandez and Dan Levinson, Moxie's co-owners, and Karol Zeno, the current EP, Hacohen will be involved in all aspects of the production company's commercial and narrative projects.
"Moxie has an incredibly talented roster of comic and visual directors, and I'm eager to help them achieve their artistic visions in commercials, film, and new media," said Hacohen.
Hacohen has previously executive produced at Rock Paper Scissors Entertainment, Hungry Man, Tool, and House of Usher working on campaigns for Nike, Apple, Mercedes and Google. Her recent Grammy campaign with Taylor Swift for girl empowerment, and the NFL/Ad Council's "Love Has No Labels," have garnered awards for their important social messages and creative execution.
"Nancy is an innovator and motivator," said Fernandez. "Her boundless enthusiasm and attention to detail will be a tremendous asset to the company."
Levinson related that the addition of Hacohen positions Moxie "to continue our successful commercial productions while we expand our film & TV division."