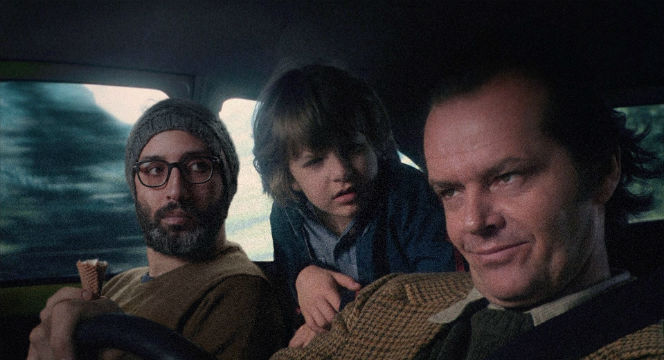 We're thrilled to announce that Maged Nassar has joined our roster. Maged is a Cannes Gold Winner with vast experience in the industry, having worked at JWT Cairo, FP7 Dubai, and DDB Berlin. We're looking forward to representing him as a full-time director.
Maged is known for his bold, offbeat, and creative storytelling, having directed spots for brands like Coke, Vodafone, Orange, and Du Telecom Dubai.
Watch the spot for Coke above, head over to his reel to see more of his work, and stay tuned for some great comedic work to come!