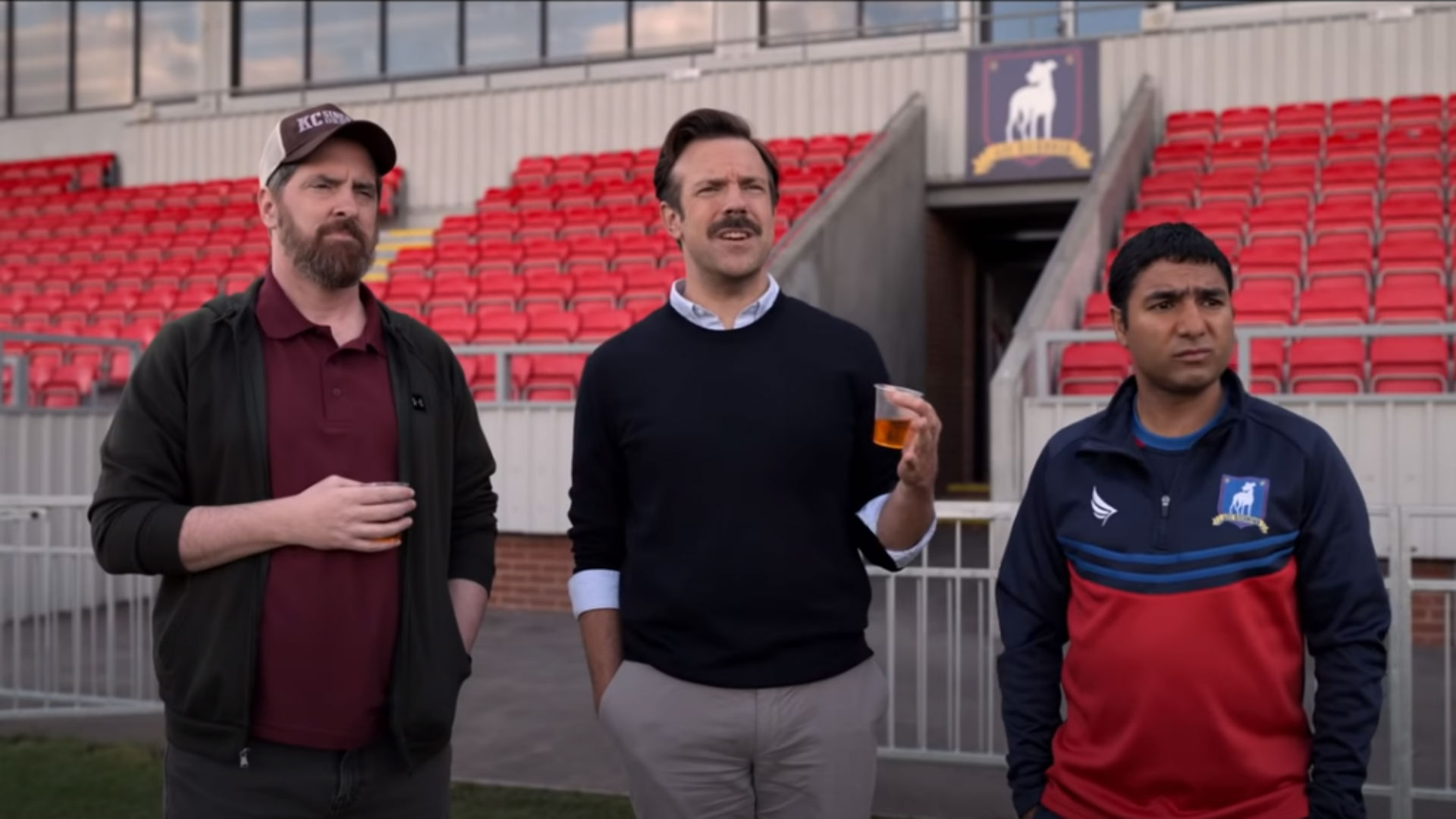 The 2021 Director's Guild of America Awards nominations were announced this week, and we are proud to see MJ Delaney nominated for Outstanding Directorial Achievement in Comedy Series and Christopher Warner nominated for Outstanding Directorial Achievement in Variety/Talk/News/Sports – Regularly Scheduled Programming.
MJ is recognized for the season 1 finale of Ted Lasso, titled "The Hope that Kills You." The Apple TV+ series has been a massive critical success and picked up a dedicated fan base through its first season, and recently won the Critics' Choice Award for Best Comedy Series.
Christopher's nomination is for directing the Last Week Tonight with John Oliver episode "Trump & Election Results." He has served as a director for the program since 2014, and won an Emmy for Outstanding Variety Talk Series last year.
The DGA Awards will take place on April 10, and are voted on by the 18,000+ directors that make up the guild. In the meantime, you can see more from MJ on her reel and from Christopher on his reel.