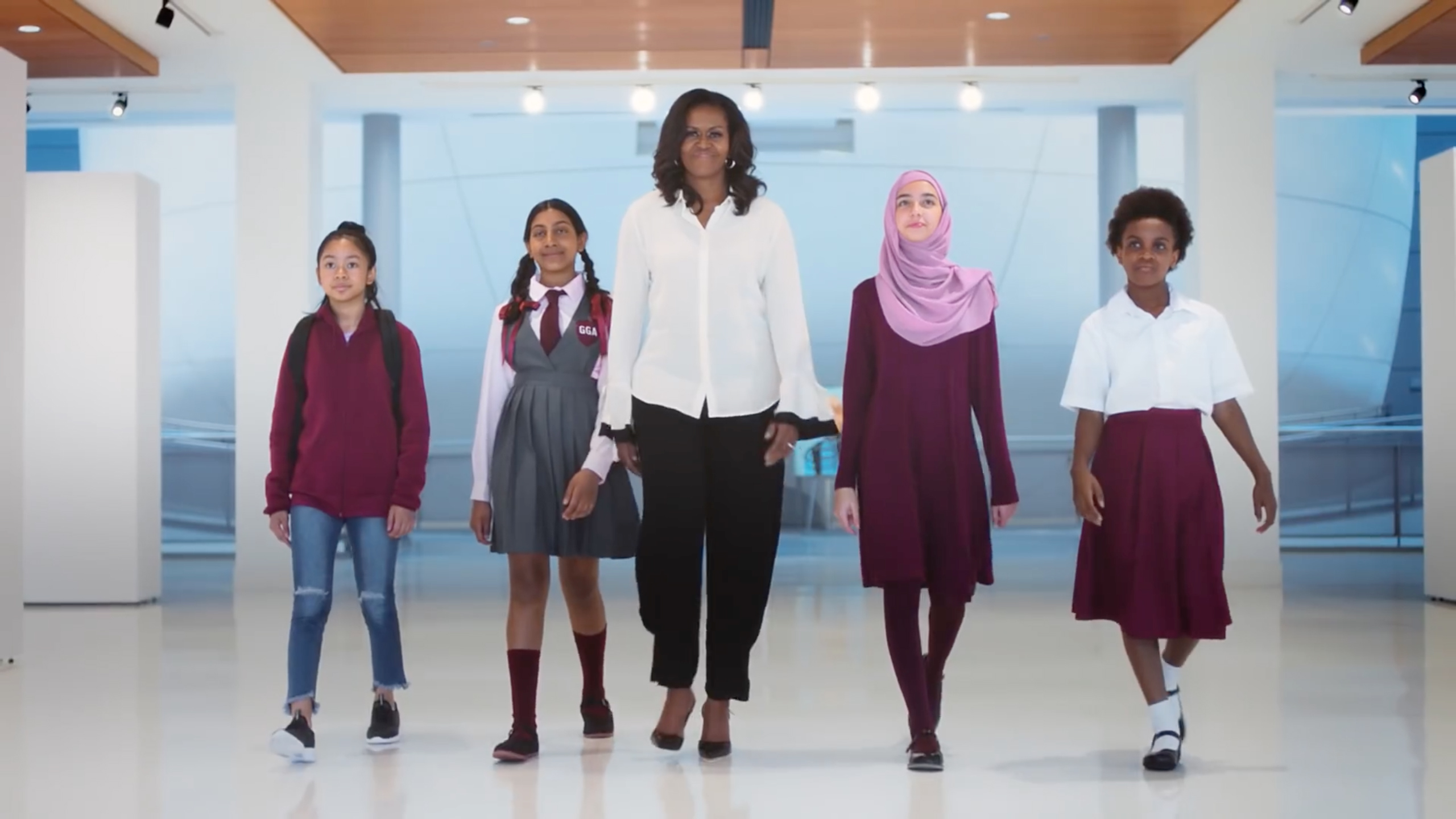 MJ Delaney celebrated International Day of the Girl with a video launching the Obama Foundation's Global Girls Alliance, and that same video is now the winner of an AICP Award! Equal parts fun and informative, this project is a powerful musical ode to freedom that kicked off former First Lady Michelle Obama's new initiative with a bang.
Projects like this wouldn't be possible without our world class collaborators, and we had a blast teaming up with Search Party Music to bring this one to life.
Read more about the project here and see the latest from MJ on her reel.