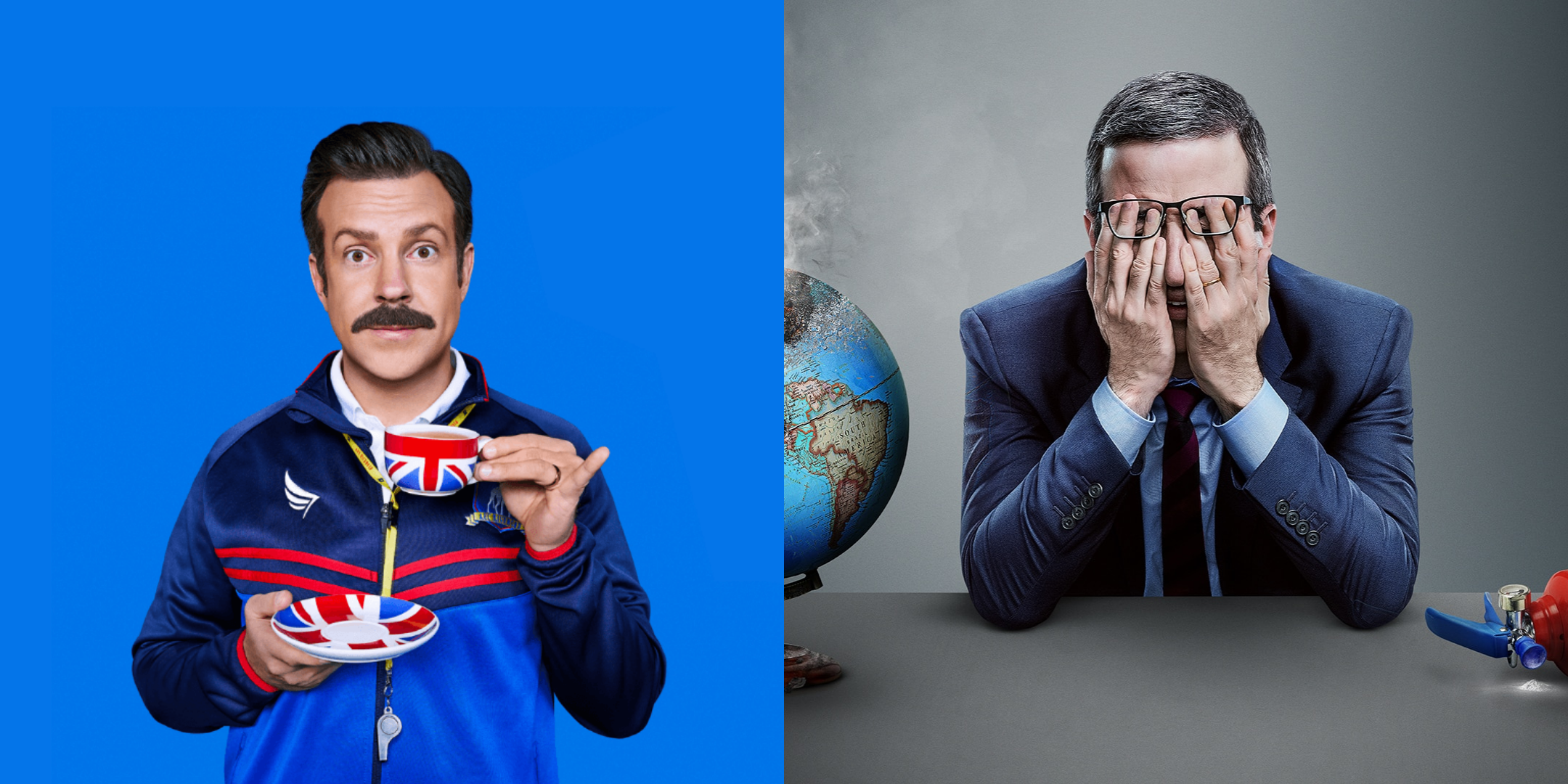 We are happy to announce that MJ Delaney's and Chris Werner's television work has been recognized at the 2022 Emmy Awards.
MJ has directed for the Apple TV+ comedy sensation Ted Lasso, which picked up 20 nominations and won last year for best comedy. Chris's work on Last Week Tonight with John Oliver as a director and producer landed him yet another nomination for Outstanding Variety Talk series, having won the last two years in a row.
Congratulations to all of the nominees! Tune in on September 12th at 8PM ET to see the results.