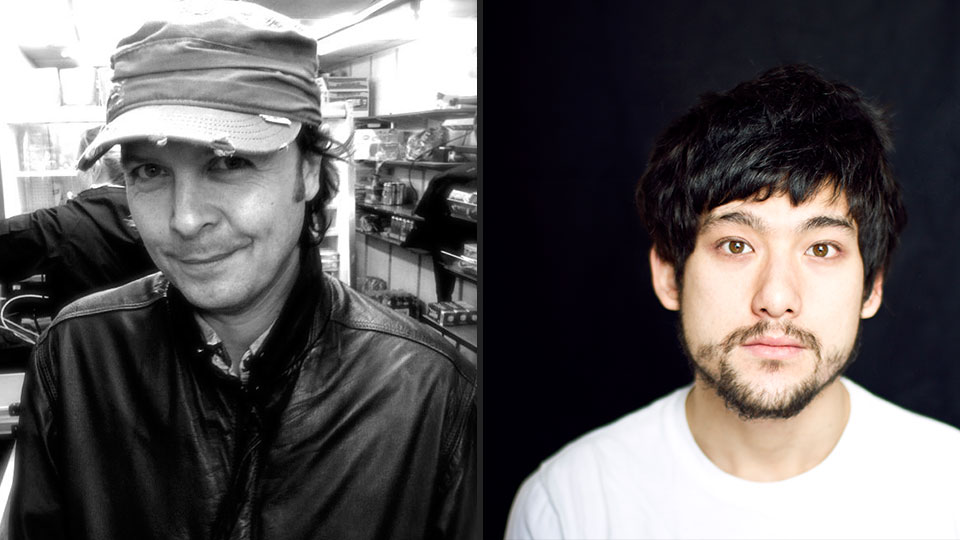 Michael Cumming has worked at the bleeding-edge of cult British comedy since the late 90s where he directed the ground-breaking and highly-controversial satire "Brass Eye", by Chris Morris, for Channel 4. He then went on to direct over 30 equally diverse series, including the iconic "The Mark Thomas Product" and the now infamous cult-classic "Snuff Box", written by and starring Matt Berry and Rich Fulcher. More recently he has directed all three series of the BAFTA-winning sitcom "Toast of London" written by Matt Berry and Arthur Matthews ("Father Ted").
View Michael's reel here.
Will Sharpe is a directing wunderkind, who at only 28 years old, already has two award winning feature films and a TV series under his belt.
In 2011, he directed and co-wrote, his first feature-film, the critically-acclaimed and BAFTA-nominated "Black Pond" starring Simon Amstell and Chris Langham. In 2016 Will's eagerly-anticipated and critically-lauded second feature – "The Darkest Universe" – was released.
This was followed by the runaway success of Channel 4's dark dramatic comedy "Flowers", written and directed by Will, and starring Olivia Coleman & Julian Barratt. Series 2 is currently in pre-production.
To see Will's reel click here.