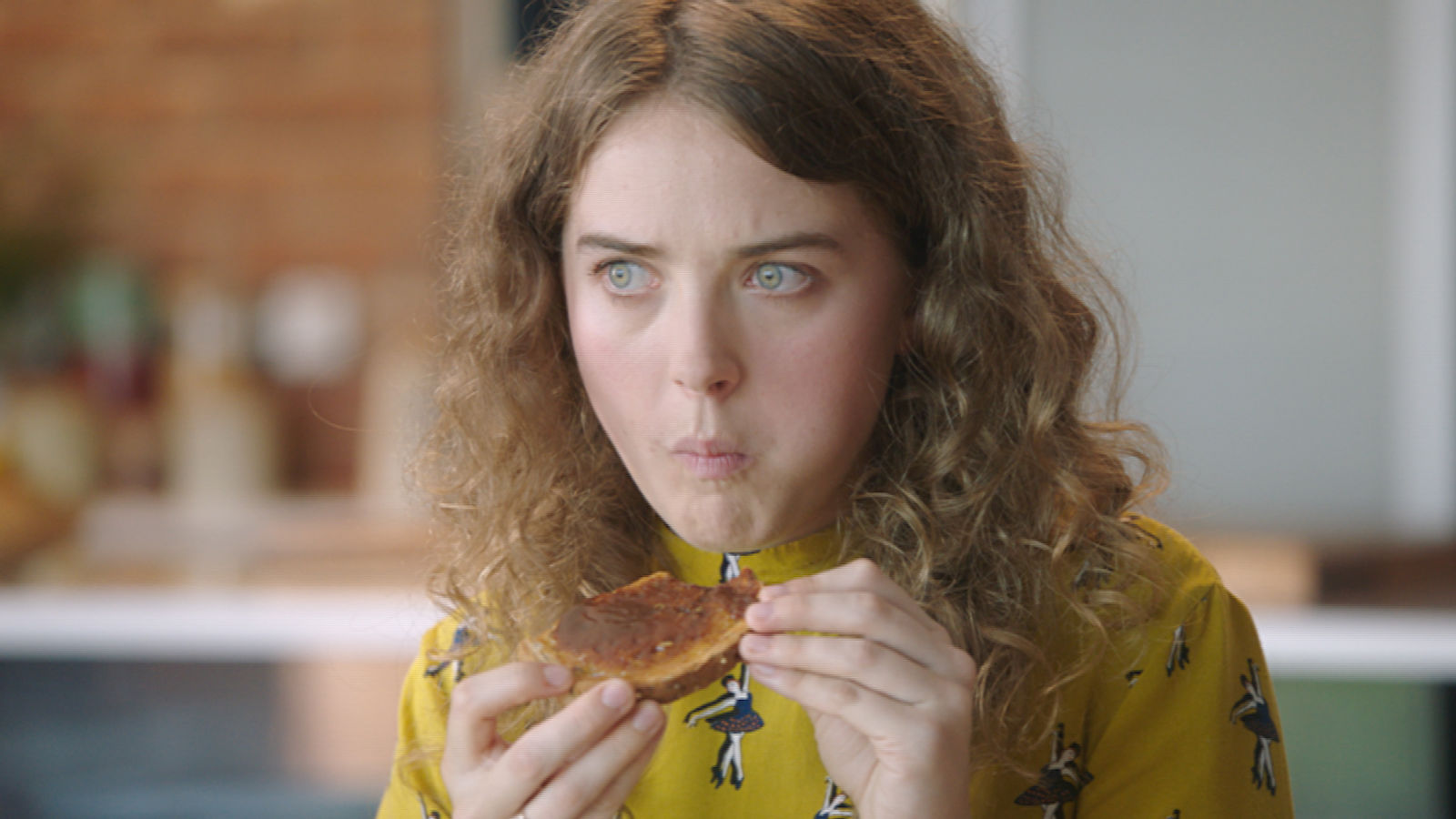 There's no doubt that Marmite is a divisive brand, and the latest campaign for the spread is aiming to turn its haters into lovers with Marmite Mind Control, directed by Martin Granger.
This funny and innovative concept was perfect for Martin, and he told shots he knew it from the start, saying "as a director who gravitates very much to improvised performance, it was really in my wheelhouse. I just knew I had to do it and that I could do it well."
The interview with shots is full of insights on casting, improvising, and the challenges of bringing a spot like this together. Read it here and check out the spot below. Marmite haters beware, it just might change your mind.