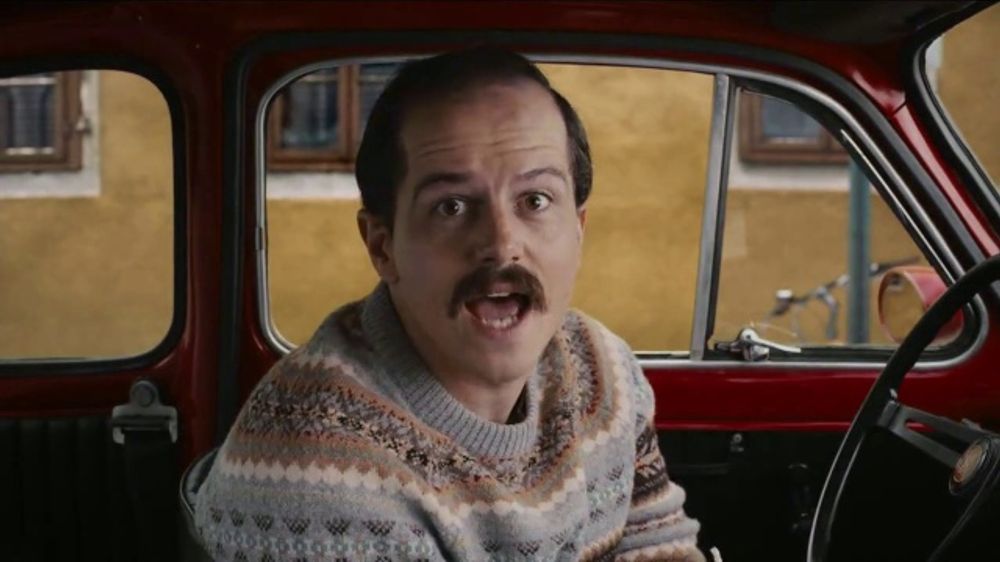 Director Martin Granger executed a comedic new campaign for Meineke that doesn't take itself too seriously. The brand is aware that their German name is difficult to pronounce and didn't want to conceal this fact in the ad.
In the 1990s and 2000s Meineke's brand awareness was heightened by a series of amusing commercials featuring the beloved George Foreman. The work seeks to re-establish Meineke as "an American household name," says Eric Kallman, chief creative officer of Erich & Kallman, which added the account last year. "Kurt and director Martin Granger were both full of funny ideas throughout the shoot, and a lot of the final jokes you see were improvised by the two of them."
A bit of creative thinking led the team to realize that Meineke sounds almost identical to 'my key' in German and thought it could be a memorable way to get the name back in people's heads. Charming, yet informative, the piece has been featured in Muse by Clio, and across TV and radio, with buys on NBA, Nascar, NHL and PGA coverage, plus newscasts and Saturday Night Live.
See more from Martin on his reel.