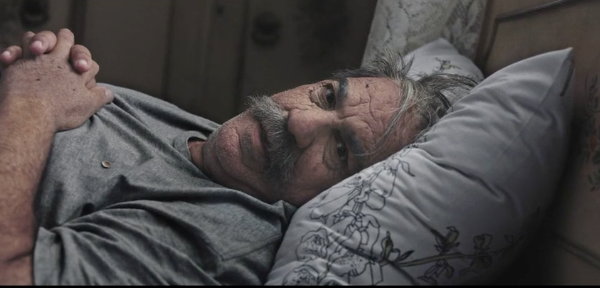 Cannes Lions 2018 is finally here and Maged Nassar's 'Now or Never' for Orange has been flagged by Campaign Magazine as a one to watch heading into the awards.
The spot ties in perfectly with the FIFA World Cup, as elderly fans create a hilarious rap begging the Egyptian team to win the cup with Mo Salah leading the way.
Stay tuned for news to come out of Cannes Lions, and check out the spot above and Maged's reel here while you wait.