Luke Shanahan writes and directs Rabbit, a gothic thriller that was named as one of MIFF's Top 10 Picks by Artistic Director Michelle Carey.
Carey explains, "I loved it. It's kind of a gothic fairy tale with stunning cinematography by Anna Howard. There are bits of Kubrick and Sofia Coppola, it's very stylish."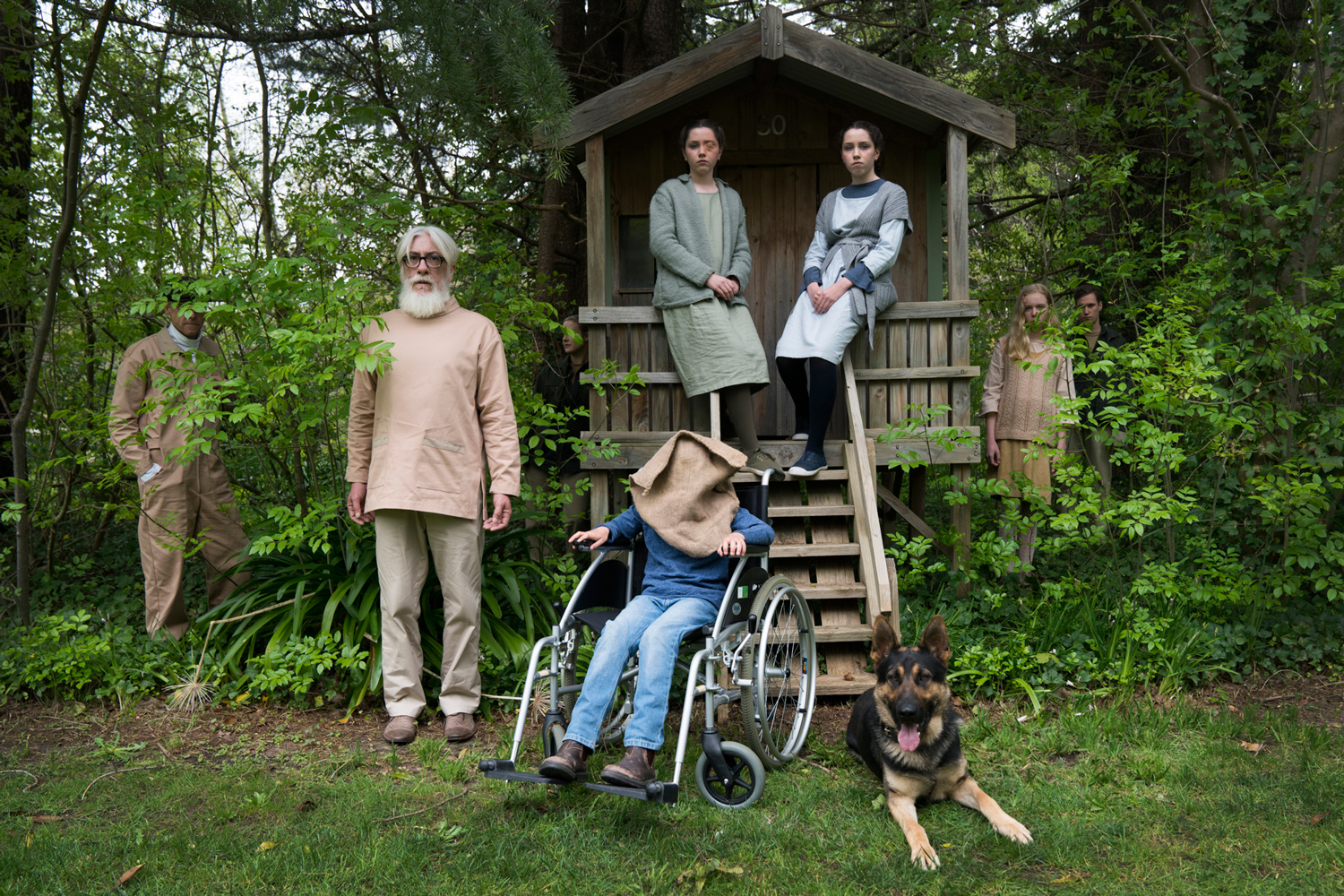 The film marks Luke's feature debut, and stars The Great Gatsby's Adelaide Clemens, alongside Alex Russell and Veerle Baetens. Rabbit follows Maude Ashton, a medical student struck by visions and vivid dreams of her twin sister who was violently abducted the year before. When she starts to follow the seeds planted by these dreams, she uncovers more and more about her twin and, in turn, herself.
The Melbourne International Film Festival marks the world premiere of Rabbit, which has been year's in the making for Luke. "The concept behind RABBIT was to introduce a horrific 'event' and explore a genetic link between identical twins and their ability to communicate telepathically," Luke details. "I was interested in exploring how two characters, sharing 99 percent of the same DNA, deal with such feelings of loss, pain and guilt."
Explore Luke Shanahan's reel here.