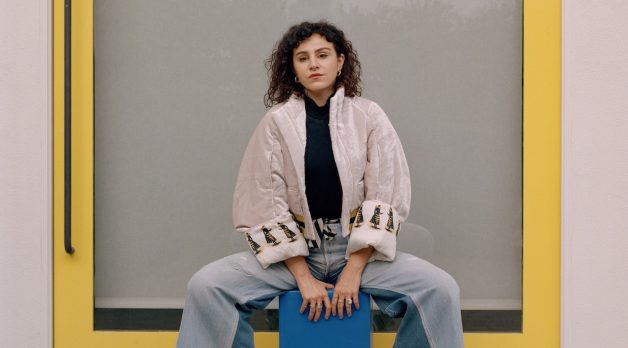 We're thrilled to welcome talented filmmaker Liza Mandelup to our roster. Hailing from Brooklyn, NY, she joins us with a wealth of experience with brands like Adidas, Chanel, Dove, and many more.
Liza started out as a casting scout, working on projects for Nike, Puma, and Google before diving headfirst into directing. She's also working on a feature film titled "In Real Life," which she received the prestigious Sundance Documentary Fund grant for.
We can't wait to start working with Liza. Check out her reel here and stay tuned for more work to come.