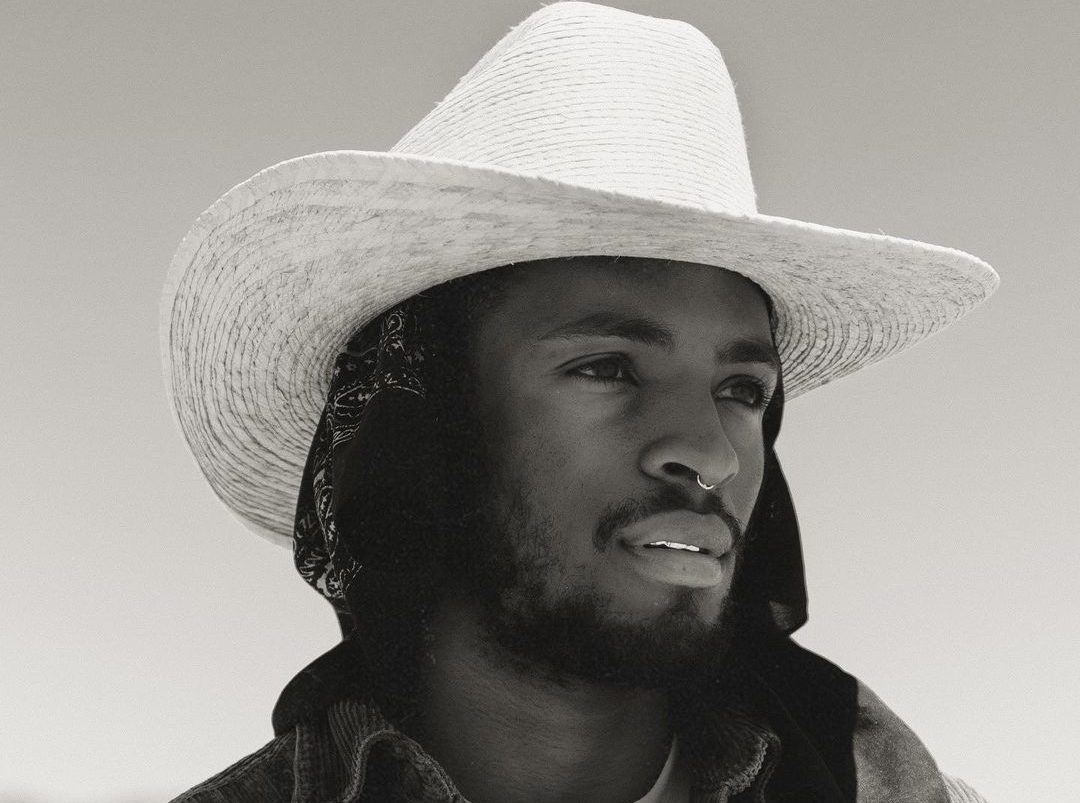 Every month Source and shots spotlight excellent work of Black directors for their Black Directors Showcase, and the May edition featured the exceptional Jared Malik Royal.
Jared joined the Moxie roster last year, bringing with him a portfolio of work that is authentic, human, and visually stunning. His most recent spot for AdCouncil artfully explores the ways music can help young people express their emotion.
See Jared's work on his reel, and stay tuned for more to come.