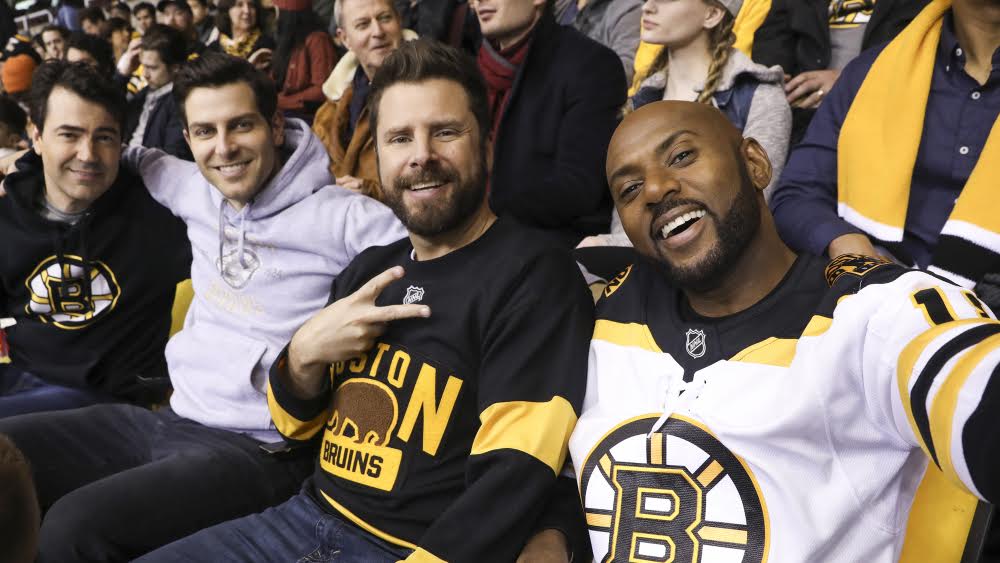 ABC has ordered A Million Little Things for the 2018-19 season, with Moxie's James Griffiths serving as Lead Director and Executive Producer.
The series follows a group of friends from Boston who are brought together after one of them dies unexpectedly. Forced to reevaluate their priorities and their friendships, the friends finally begin to live their lives to the fullest.
A Million Little Things is the 7th series James has successfully piloted to broadcast. It's also the 4th show with his involvement to air this season, following the season 5 of ABC's Black-ish, season 2 of Grown-ish, and season 3 of the TBS comedy Wrecked.
Watch the trailer below or here. The show is coming to ABC soon and you can see more of James' work here while you wait.