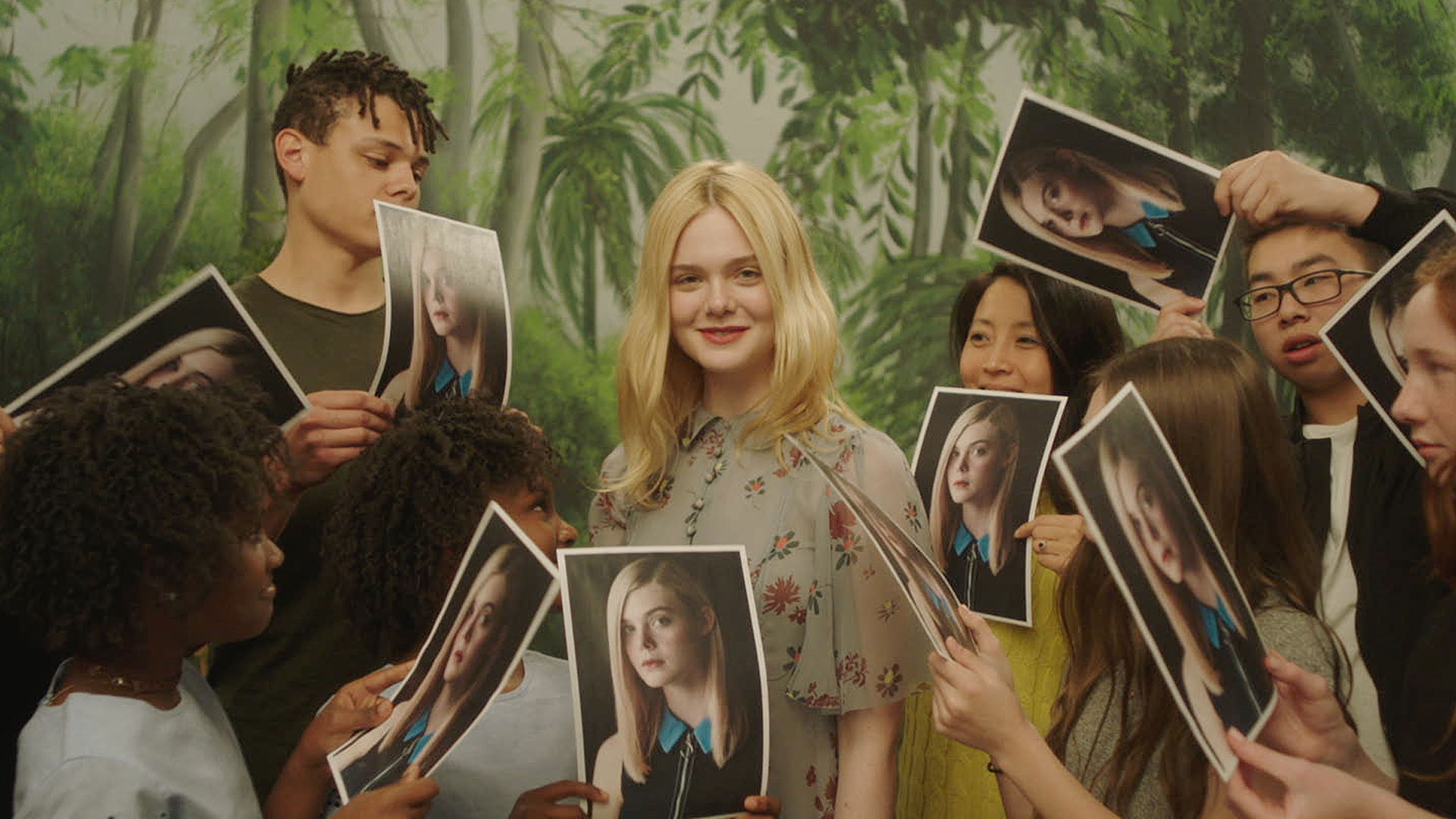 Henry & Rel's "Elle Fanning's Fan Fantasy" garnered more recognition this month with a Gold Clio Award.
The quirky spot plays on the star's last name, featuring her fanning and tanning through a series of aesthetically perfect vignettes. The Clio comes just a few months after the spot was named to the AICP Shortlist.
Congrats to Henry & Rel for the award! See more of their work here and watch the award-winning spot below.