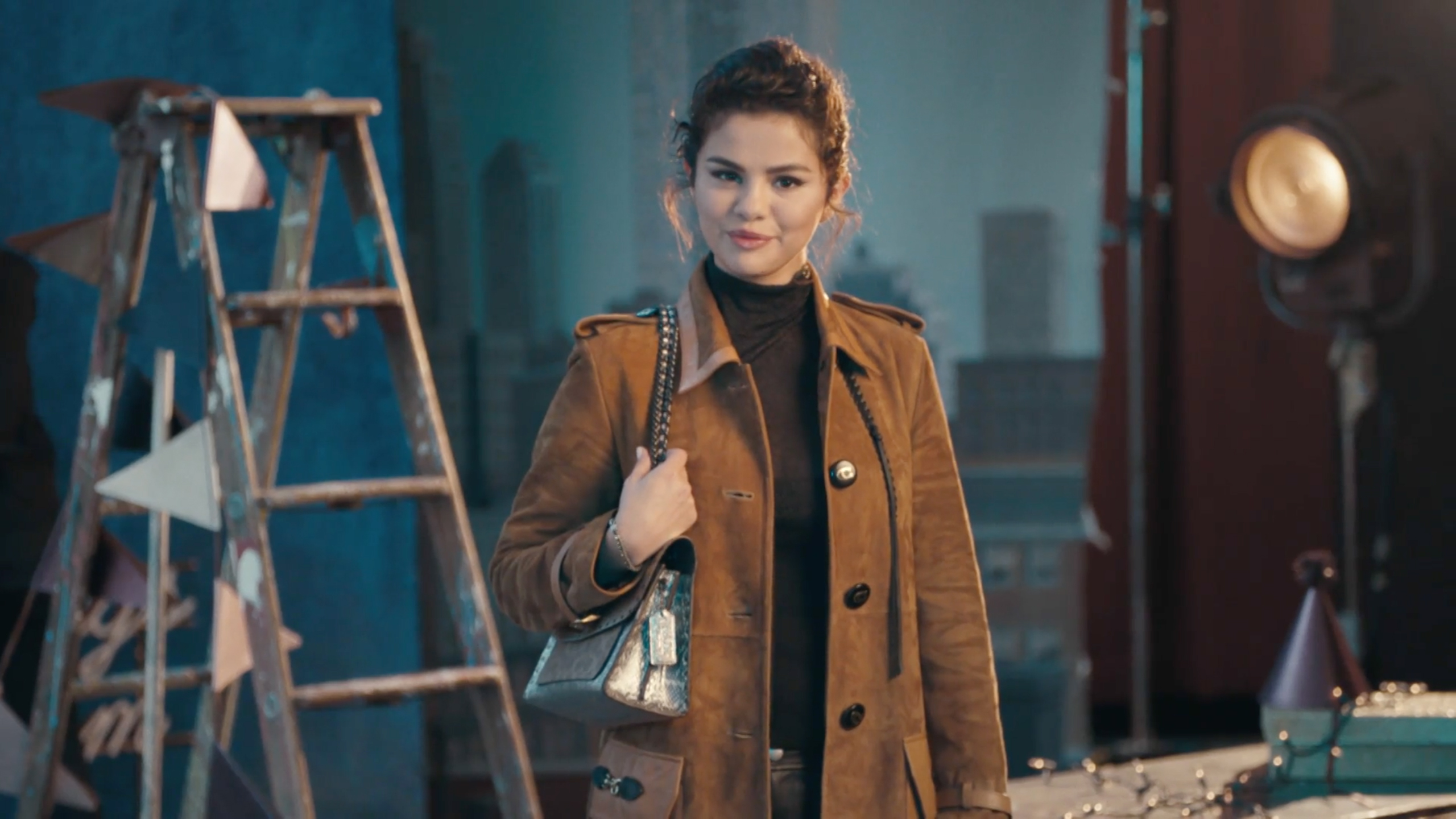 The holiday season is approaching and Coach is preparing by crafting the perfect window display in "Lights, Camera, Holidays," directed by our own Henry & Rel.
The playful spot stars singer and actress Selena Gomez as she auditions for the Coach holiday window display, with some not-too-tough competitors in the form of animated animals. In classic Henry & Rel fashion, it's a quirky and eccentric short sure to put you in a joyful holiday mood.
Watch the spot below and check out all the best from Henry & Rel here.