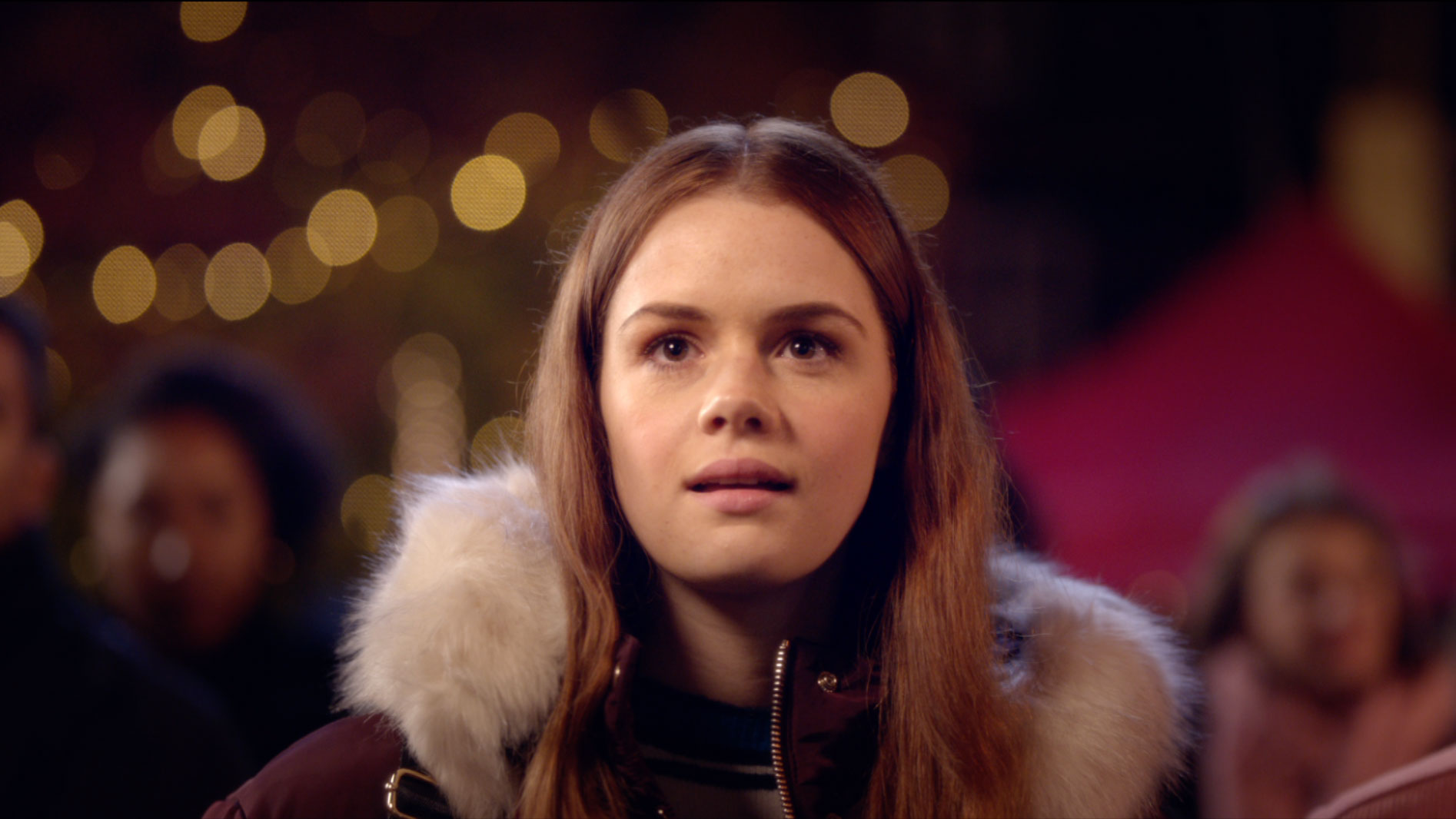 Family relationships can be tough, but Frank Todaro's latest work for Boots UK reminds us that in the end, they're the people who really get us.
The heartwarming spot tells the story of Clare, a hard-working mother, and Molly, her frustrated daughter, who are navigating life together with their fair share of somewhat maddening mother-daughter moments. Set to the tune of Robbie Williams' She's the One that is rewritten to a perfectly titled version She's Me Mum, the spot ends with Molly giving her mother the perfect gift from Boots as they come back together to share a loving moment. Don't just get them a gift: get them something that says you get them.
The spot has already received some recognition, being featured in Source Creative and being awarded five stars on David Reviews. Get in the spirit by watching the spot below and check out more from Frank here.