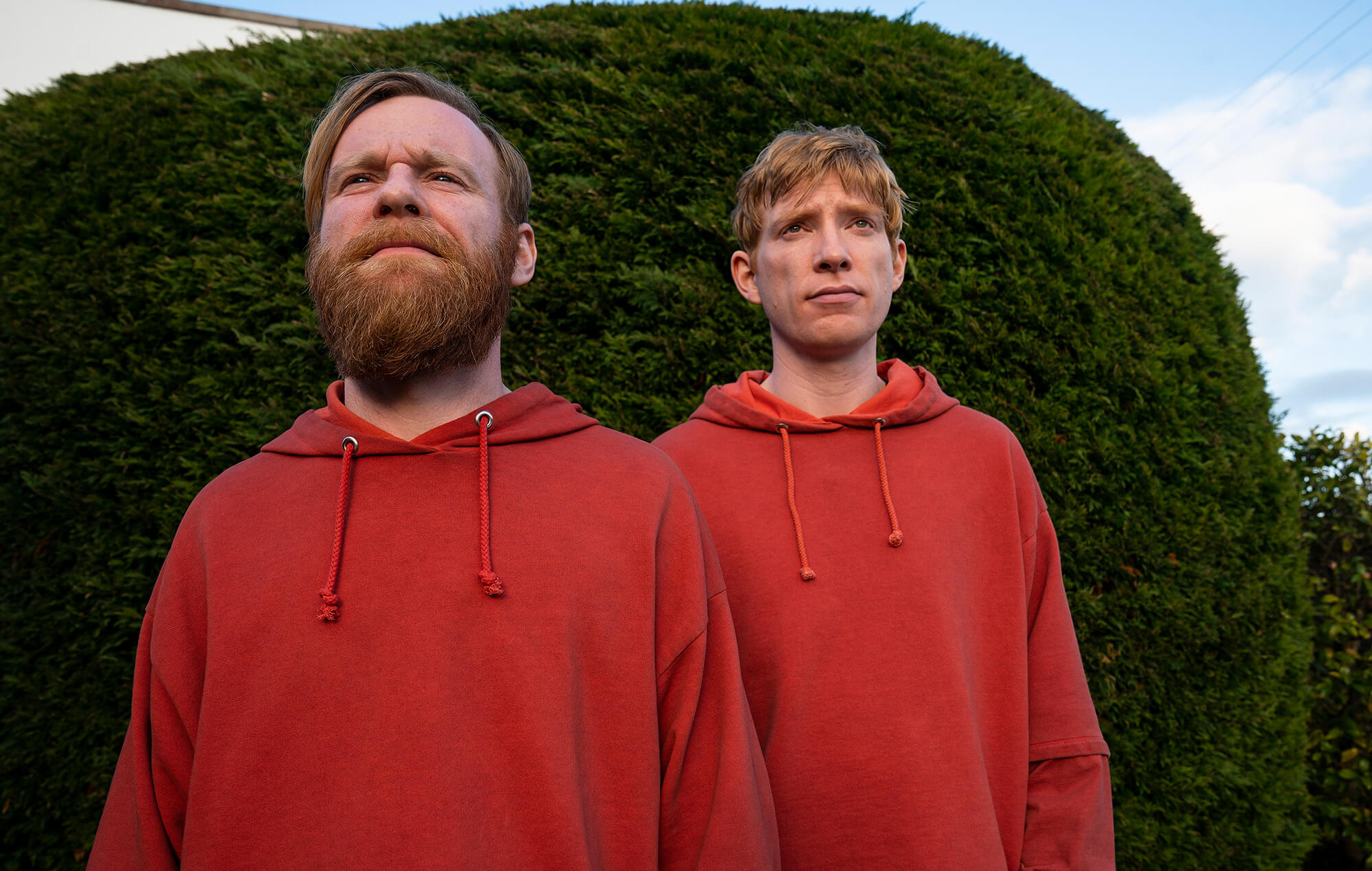 Following the success of her work on Ted Lasso, MJ Delaney is back with a brand new comedy series Frank of Ireland, which will premiere this Friday, April 16 on Prime Video.
The series stars Brian Gleeson as Frank, a 32-year-old newly single man still living at home with his mother and making a mess of his life along the way. His loyal best friend Doofus, played by Domhnall Gleeson, picks up the pieces for him along the way as Frank struggles to grow up and get his life together.
We're proud of MJ's continued success and can't wait to watch Frank's journey starting this Friday. Watch the trailer for Frank of Ireland below.