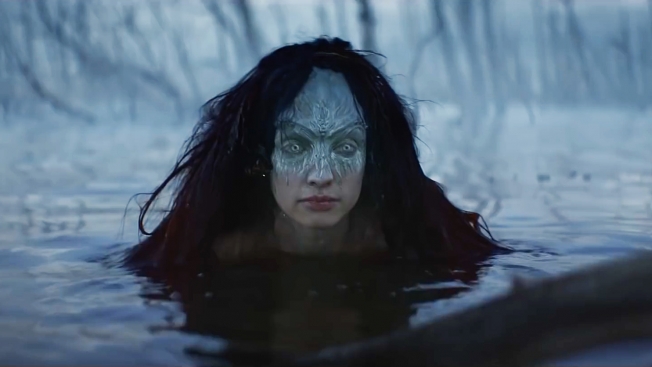 It's 60 seconds of fantastical cinematic wonder in Bugsy Riverbank-Steel's new Mitsubishi campaign for the UK market.
The tagline "Where some follow, others lead" rings true of the creative behind the spot as well. Things go gloriously off-road in the stunning spot, set to its own compelling soundtrack. Minotaurs, a mystical mermaid, a winged horse, centaurs, and a Medusa figure all come into play in this mythological take for the Japanese automotive brand.
The spot was created in collaboration with ad agency Golley Slater, and of course our own Bugsy Riverbank-Steel at the helm. AdWeek commended the spot, saying: "There's no denying the beauty of the ad, with its burned-out forest setting, haunting soundtrack and exotic characters."
Bugsy elaborated on the spot in that same article, stating, "It's rare these days for a client to go out on a limb and run with an ambitious idea, but on this occasion both the client and agency were brave enough to push it right to the limit."
Watch the limitless spot above.