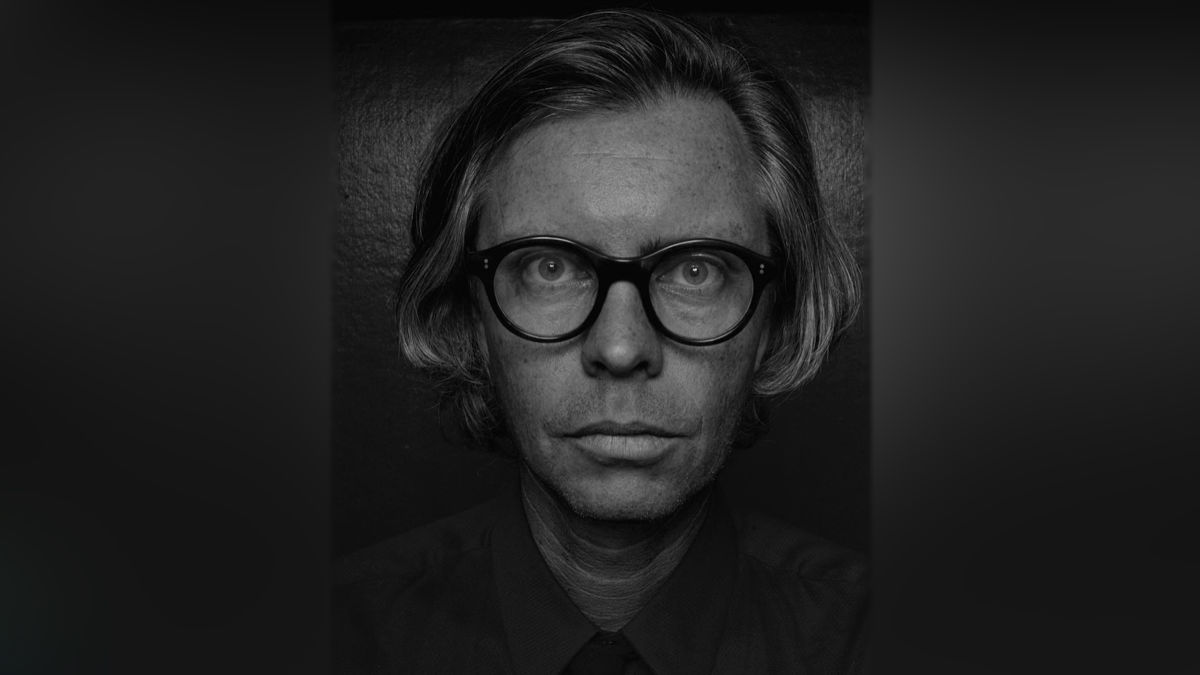 We are pleased to announce the signing of one of Sweden's most celebrated storytellers, Marcus Svanberg. Musician-turned-director, Svanberg brings a fresh, eclectic perspective that balances wit, stunning visuals, and imagination. He has taken the wheel of global campaigns for brands such as Nike, Ikea, and Coca-Cola, and his work has received honors including the Grand Prix and Gold Lions at Cannes.
In an interview with Shots, Marcus expresses his excitement over the signing. "I'm beyond thrilled to join the Moxie team," he says. "I've always very much enjoyed their creative spirit and the work they put out. I couldn't have hoped for a better place to kick off my clogs and move in".
We couldn't be happier to have you!