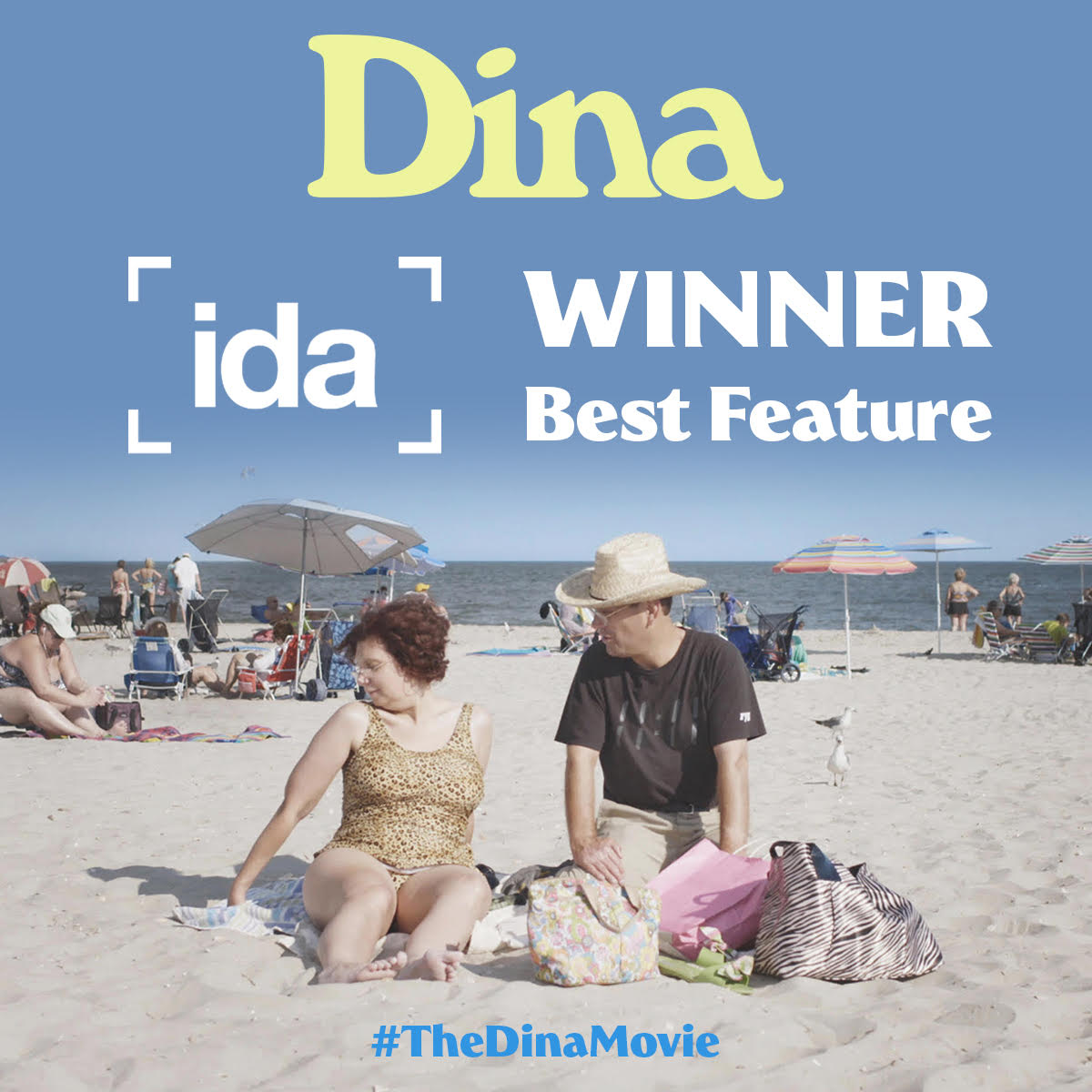 Antonio Santini and Dan Sickles' documentary Dina has taken home the prize for International Documentary Association's Best Feature of 2017. It was up against a field of strong contenders for the honor, such as Matthew Heineman's City of Ghosts, adding more weight to the prestigious honor.
Dina tells the story of its title character and her fiancé, Scott, both of who are on the spectrum for autism. The real life romantic comedy has been praised for its authentic and touching look at the couple's lives.
Dina has seen great success, first being awarded the US Documentary Grand Jury Prize at Sundance Film Festival earlier this year and recently being placed on DOC NYC's Oscar Shortlist.
See more work from the directing duo on their reel.