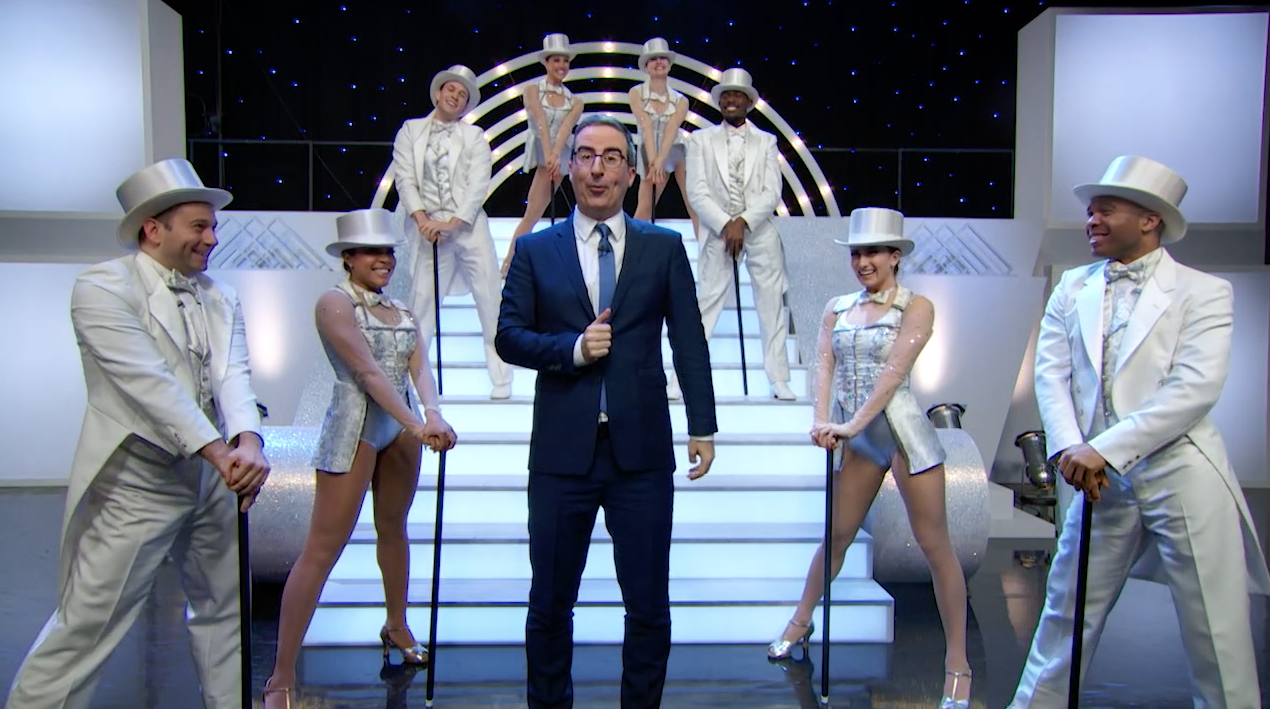 The Directors Guild TV Awards announced their nominees on Monday and Moxie's Christopher Werner made the list, picking up a nomination for his work on Last Week Tonight with John Oliver.
The "SLAPP Suits" episode of the HBO show was nominated in Variety/Talk/News/Sports – Regularly Scheduled Programming. Christopher directed the episode alongside Paul Pennolino, another longtime director on the program.
We're already looking forward to the DGA Awards, which will be held on Saturday, Jan. 25, 2020 in Los Angeles. In the meantime, check out Christopher's reel here.