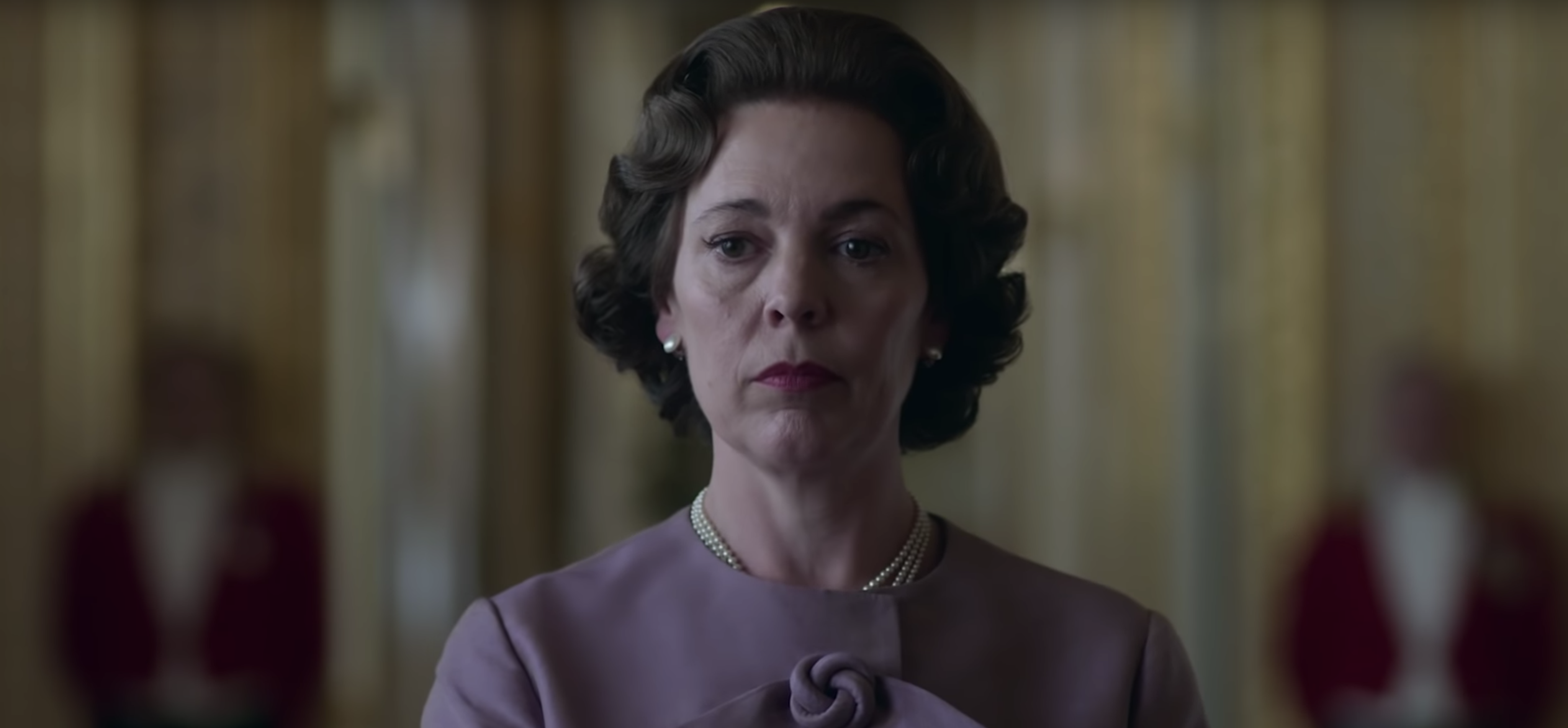 Season 3 of The Crown dropped less than a month ago, but it's already making a splash on the award circuit.
The Netflix hit from lead director and EP Benjamin Caron recently won the AFI Award for TV Program of the Year and received four Golden Globe nominations, including Best Television Series (Drama) for the third straight season. Olivia Colman, Helena Bonham Carter, and Tobias Menzies all picked up nominations for their individual performances this season, as well.
Congratulations to Benjamin on the honor! Check out his reel here and catch The Crown on Netflix.