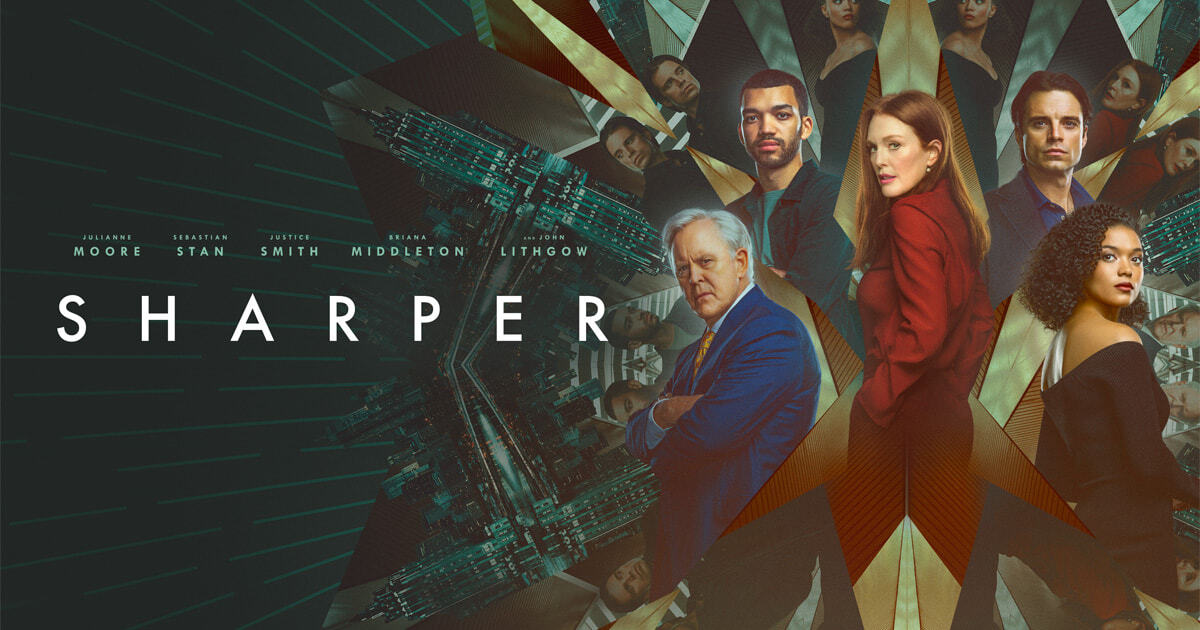 Moxie Pictures is pleased to announce that Golden Globe, Emmy, and BAFTA-winning British film and television director Benjamin Caron's first feature film, Sharper, will be premiering February 2023.
The thriller unfolds within the secrets of New York City, from the penthouses of Fifth Avenue to the shadowy corners of Queens. Motivations are suspect and expectations are turned upside down when nothing is as it seems.
Benjamin expresses his excitement sharing, "I am extremely proud to say that I have directed my first feature film," he says. "It's called Sharper and it stars Julianne Moore, Sebastian Stan, Justice Smith, John Lithgow and introduces the fabulous Briana Middleton. I think it's great and I hope you do too. Thank you for trusting in me to make this movie. It has been a dream come true and I can't wait for everyone to see it."
Watch Sharper in select theaters on February 10, 2023, and on Apple TV+ on February 17, 2023.