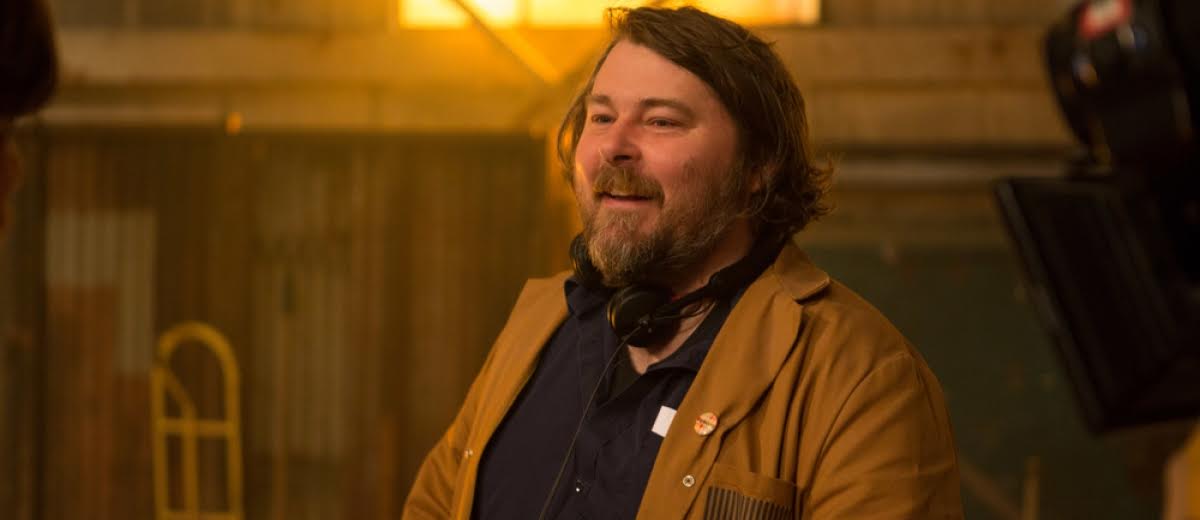 Ben Wheatley's "Happy New Year, Colin Burstead" (AKA "Colin You Anus") will receive its World Premiere as part of the Official Competition at this year's BFI London Film Festival in October. The film takes a simultaneously funny and fitting look at English family dysfunction surrounding the New Year celebration and all the chaos that accompanies it.
The film is Ben's follow up to last year's explosive "Free Fire" and stars Charles Dance, Sam Riley, Asim Chaudhry and Bill Paterson. The festival begins on October 10, and you can get all the information about it here.
Check out more of Ben's work while you wait.