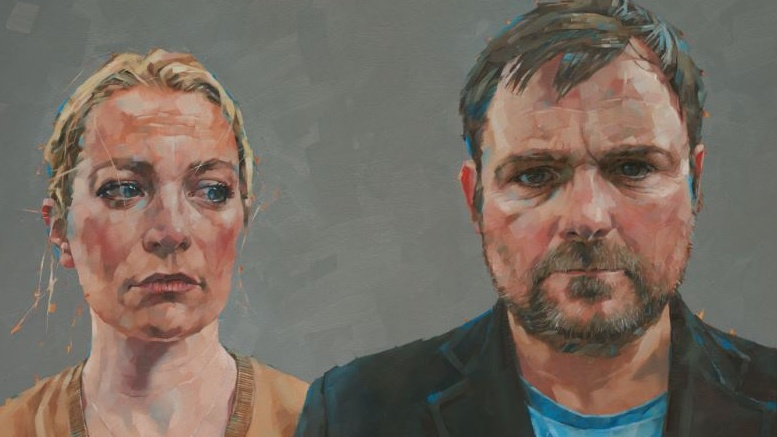 After first premiering at the BFI London Film Festival, Ben Wheatley's seventh feature film is now set to premiere on BBC2 on December 30th. The innovative director sat down with Shots to discuss the creative process behind the bittersweet comedy.
The conversation is full of gems, including the inspiration he drew from Shakespeare's Coriolanus, the methods he used to get such raw performances from the actors, and the potential for expanding the film into a TV series. Check it out here.
Starring Neil Maskell, Sam Riley, Doon Mackichan, Bill Paterson, and Asim Chaudhry, "Happy New Year, Colin Burstead" tells the story of a family reunion gone wrong with Ben Wheatley's signature dramatic appeal. Tune in at 10:30pm on December 30th and see more from Ben here.